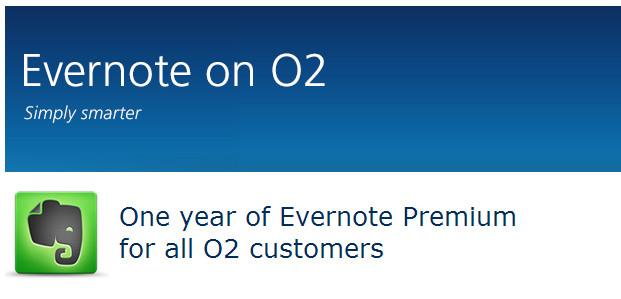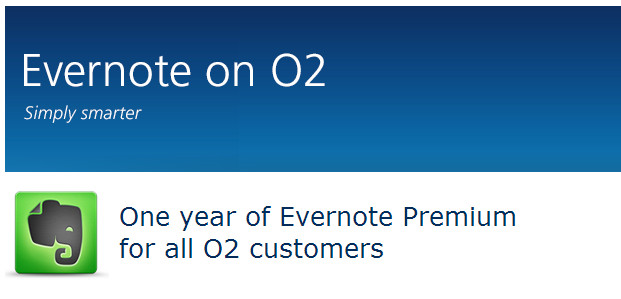 UK mobile operator O2 and note taking supremos Evernote have pressed the flesh and high fived each other in celebratory style as they announce a suitably synergetic partnership.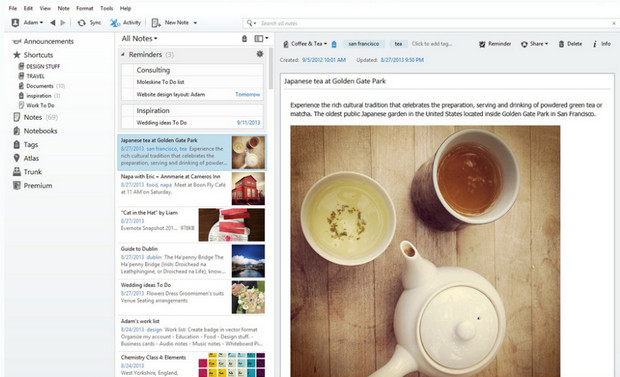 The deal will see O2 customers in the UK able to claim a year's free subscription to Evernote Premium, the paid version of the ultra-popular note-syncing service.
Evernote Premium normally costs £4 per month – or £35 per year – and offers a few advantages over the freebie service, including increased storage capacity, offline notebooks, new searching tools and collaborative editing.
To claim their free year of Evernote Premium, O2 subscribers need to hotfoot it over to http://evernote.o2.co.uk/ and enter their details.
The promotion runs until Oct. 24, 2014 and can be claimed by O2 Pay Monthly, Pay & Go and data-only SIM customers.