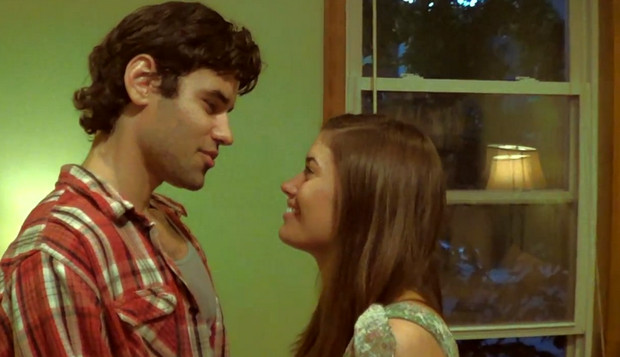 You know when a video is so bad, it actually puts you off the product? Well, rarely have we seen a video as unbelievably awful as this one for the Fetchnotes mobile note-taking app.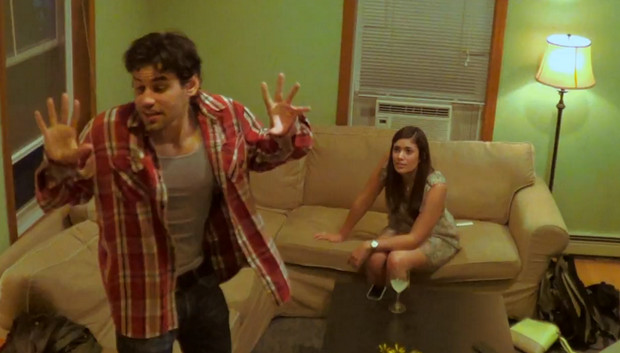 Featuring two awkward actors who, not unreasonably,  look horribly embarrassed and awkward about their involvement in this calamitous piece of back-firing PR, the video is supposed to get viewers excited about some free storage being thrown in for the app's users.
Instead, the focus tends to switch on wondering aloud what possessed the company to release something as dire as this.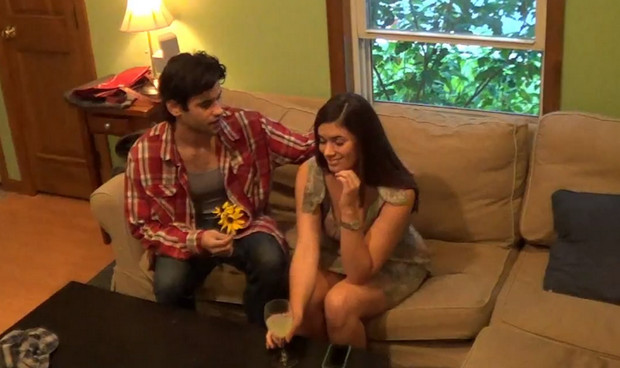 The video looks like it was recorded on a mobile phone by someone who hasn't worked out how to adjust white balance, the script is painful, the music dire and the whole thing manages to just about ruin the reputation of Fetchnotes as a credible company.
We can't work out if it's supposed to be all an ironic laugh or just an utterly crap video, but if they've got any sense they'll pull the video off the web pronto.
Set cringe factor to '11' and check it out for yourself below.