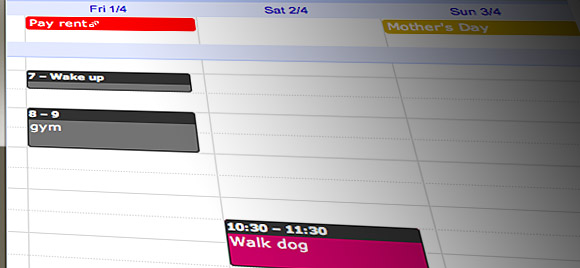 It's a strange quirk that while the modern apps on our smartphones grow infinitely more powerful and sophisticated, when it comes to calendars, they're all fairly rubbish in comparison what used to run on our ancient Palm Treo 650.
Nothing compares to you
We've tried no end of third party apps and desktop replacements on multiple mobile OS platforms, but we still find ourselves missing the simplicity and customisability of the Iambic Agendus desktop/PalmOS combo.
Google's calendar, for example, still remains a thoroughly basic beast, but at least there's some improvements being made, with the company announcing that they're adding the ability to colour code events.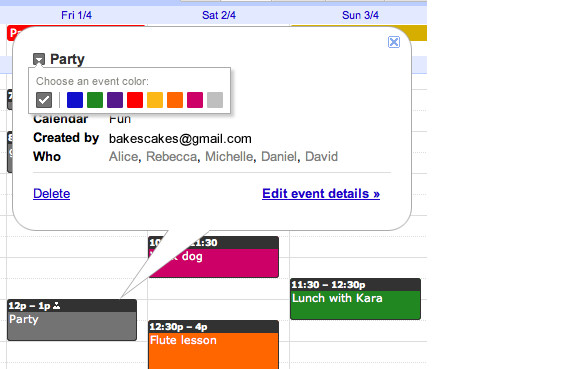 Just click on an event, then click the colored square in the top left of the pop-up bubble and pick a new color. If you don't see this option quite yet, hang tight — it'll be there for everyone within the next day or so.
The change is going to take a day or two to filter through to all users, so you should be seeing the colour options appear shortly. At last.