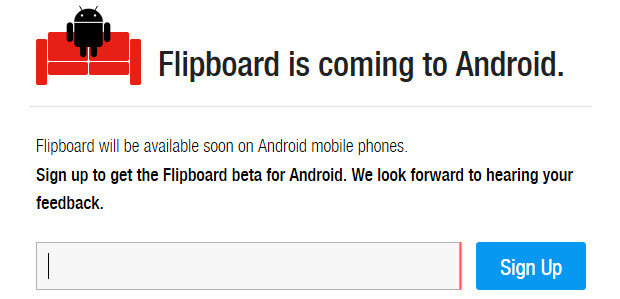 It's been a monster hit on the iPhone and iPad and now Android owners will soon be able to frolic freely in the open meadows of the social newsreading app Flipboard.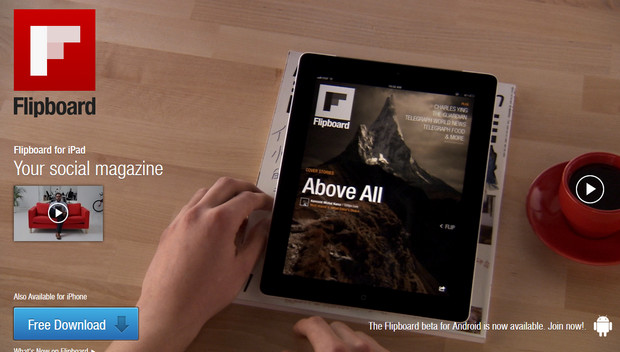 Some Samsung Galaxy S III owners can look forward to seeing the Flipboard for Android app pre-loaded on their devices, with general availability expected later this summer.
Yesterday, the company flipped open a private beta program for their Android version of the app, with a new site inviting users to sign up to get it first.
To get your foot in the door of the beta program, head on over to flipboard.com/android and sign up for the trial.