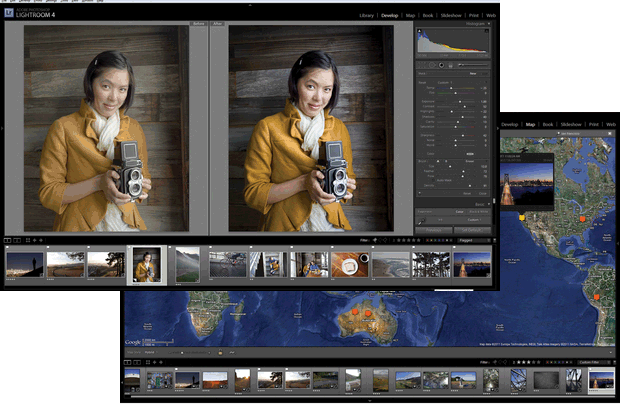 Adobe has launched final versions of Photoshop Lightroom v4.1 with the update offering bug corrections and some new features.
New for v4.1 is the ability to process HDR TIFF files  (16, 24 or 32-bit TIFF files), and additional colour fringing corrections to help address chromatic aberration.
Photobooks created in the Book Module can now be saved as as JPEG files, while publishing photos to Adobe Revel is now accessible via a Publish plugin.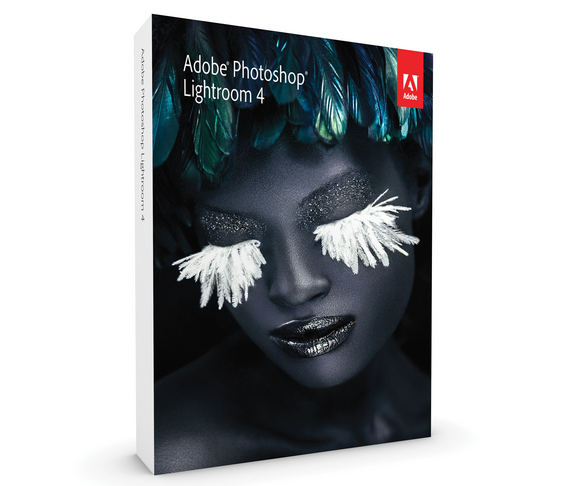 A slew of new cameras are now supported in Lightroom, including the Fuji X-Pro1, Leica X2, Nikon D4, Nikon D800, Olympus OM-D E-M5, Panasonic Lumix DMC-GF5 and Samsung NX20/NX210/NX1000.
A fair few bugs have been squashed too, as listed in Adobe's press release:
Point Curve adjustments made in Lightroom 3 have been restored.
Edit-in functionality has been restored to external applications including Adobe Photoshop and Nik plugins
Addressed performance issues in Lightroom 4, particularly when loading GPS track logs, using a secondary monitor, and the controls within the Develop module.
Ability to update DNG previews and metadata for more than 100 photos has been restored.
This update allows for improved viewing of subfolders and stacks in folders with a large number of photos.
It was possible that a layout of a saved book could be lost after quitting Lightroom 4.
Adjustments made in the Develop module were not properly being reflected to photos that have been laid out in the Book Module
Postscript Type 1 Fonts do not appear in the Font menu within the Book module.
Clarity adds grey tinting to 100% white tones.
Adobe slashed the price of its workflow and image editing software earlier in the year, and the software can be picked up for the bargain price of £99 at Amazon (Mac/PC)
.