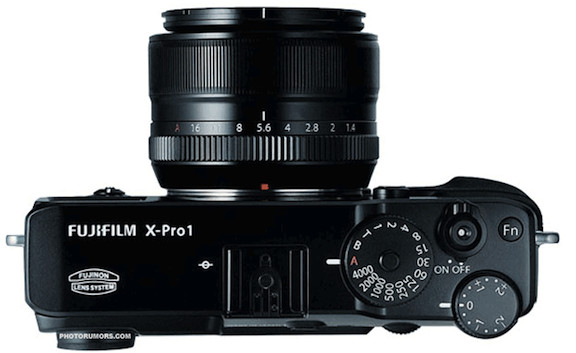 It hasn't been officially announced yet, but we're already beside ourselves with lust for Fujifilm's stunning X-Pro1 16-megapixel APS-C sensor mirrorless camera.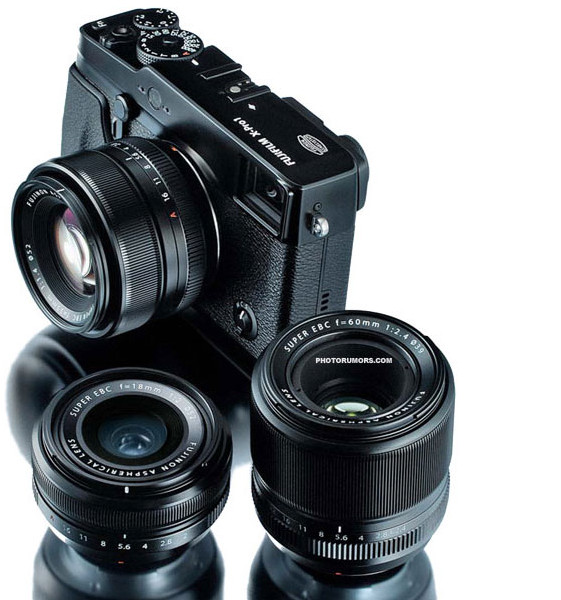 Details have been leaking all over the web ahead of the unveiling at CES2012 this week, and what we've seen so far is sending our wallets into palpitations.
Looking like a cross between last year's gorgeous-but-flawed Fujifilm X100 high end snapper and the equally desirable looking Fujifilm X10 compact camera, the X-Pro1 rocks a beautiful retro look, with enthusiast-pleasing manual controls, a rugged metal finish and a rangefinder-influenced design.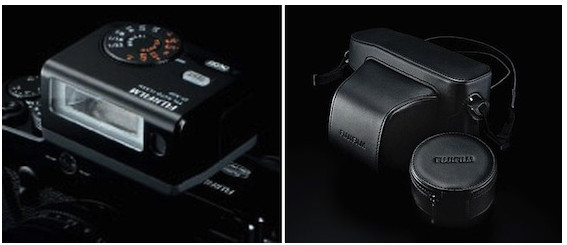 The X-Pro1 is set to come with a hybrid optical viewfinder similar to the one seen in the X100 (we like these *very* much indeed), and will apparently come with the ability to shift the field of view depending on the prime lens attached.
The camera will employ Fuji's new proprietary X-mount, with three  lenses expected to be available at launch: 18mm f/2.0, 35mm f/1.4 and a 60mm f/2.4 macro (the sensor will provide 1.5x crop factor).
Although the camera is still officially unannounced, you can already pre-order the Fujifilm 35mm f/1.4 and 18mm f/2.0 lenses for $499.95 on Amazon, with the 60mm f/2.4 macro being offered for $599.95.
The camera's dimensions are said to be  83 x 138 x 38-mm, and accessories will include a LC-XPro1 leather case and EX-X20 flash.
We'll post up more as soon as we get the official announcement, but for now, this is looking a hot candidate for our next camera. It's reet lush!
[Via]