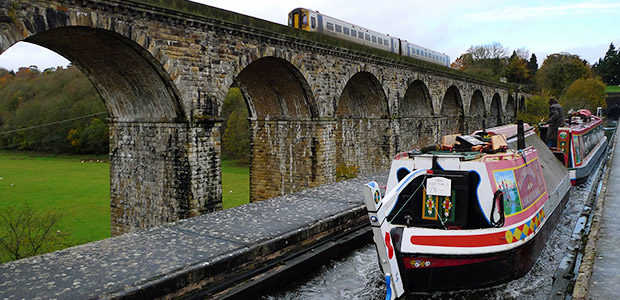 Viewers will soon be able to virtually strut alongside many of the UK's canals and rivers, thanks to a collaboration between the Canal & River Trust and Google which will see the network being included on Street View.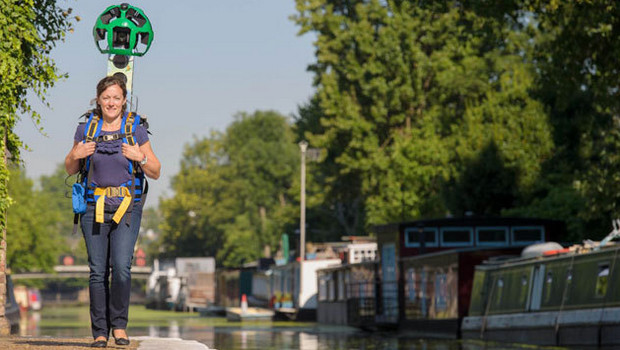 The Trust have secured the loan of a portable Google Trekker backpack, a curious looking 18kg contraption which stands 1.2m tall and  incorporates a camera with 15 lens angles.
The device takes  a shot every 2.5 seconds, and the resulting 360 degree images are then fed back into Google Maps HQ for their software to do their magic stitching-together thing to create the Street View experience we all know and love.
The backpack was needed for the job because Google's usual tools – a specially equipped car or tricycle – would swiftly come a cropper on the narrow and sometimes precarious tow paths running alongside canals.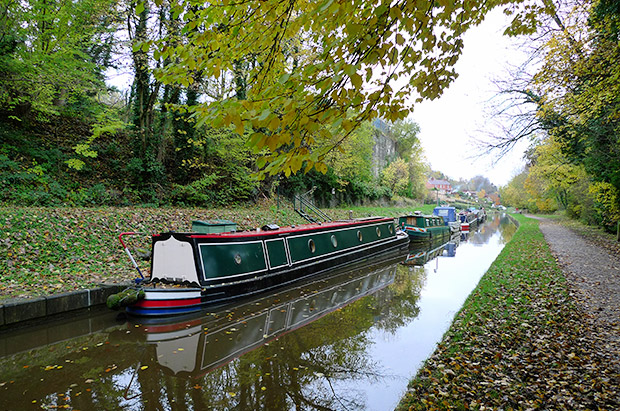 The Canal & Rivers Trust say they are the first organisation in the UK to secure the Trekker, and their number one job is capturing the entire length of the Regent's Canal that runs through London.
They're also looking at following that up by capturing Bingley Five Rise – known as one of the Seven Wonders of the Waterways and containing the steepest lock flight on the network – and the blacksmiths workshop at the picturesque canal village of Stoke Bruerne, on the Grand Union Canal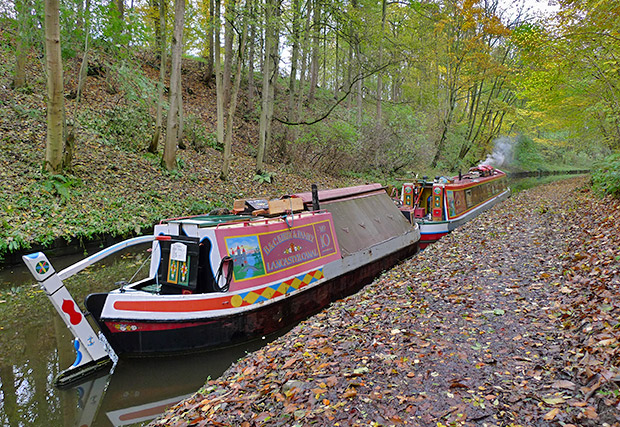 Wendy Hawk, corporate partnerships manager of the Canal & River Trust, was well chuffed:
We're delighted to be the first people in the UK to get the Trekker on our backs – it's fantastic that our 200-year old network is being given a different lease of life thanks to cutting edge, 21st-century technology. The footage we get will allow millions of people from all over the world to see our canals, rivers and towpaths, and will hopefully encourage some people to make a trip to see them.
Pascale Milite from Google, was on hand to share the love too:
We are thrilled to be collaborating with the Canal & River Trust on such a fun project, and we hope to help boost the discovery of and make these historical canals accessible to more people in the UK and across the world through Street View technology.
[Via] – Canal photos courtesy of: A walk from Chirk along the Llangollen Canal, north Wales.