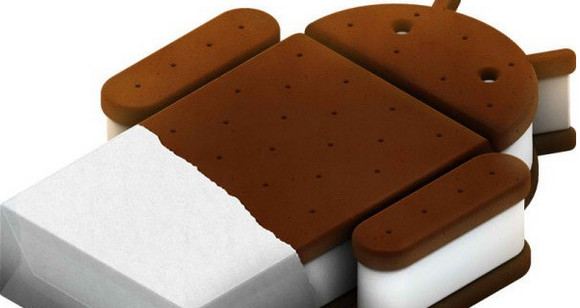 We figured that this was on the way, but it's good to see Samsung confirming that the massively popular Samsung Galaxy SII handset is going to enjoy an upgrade to Android's latest mobile operating system, Ice Cream Sandwich (Android v4).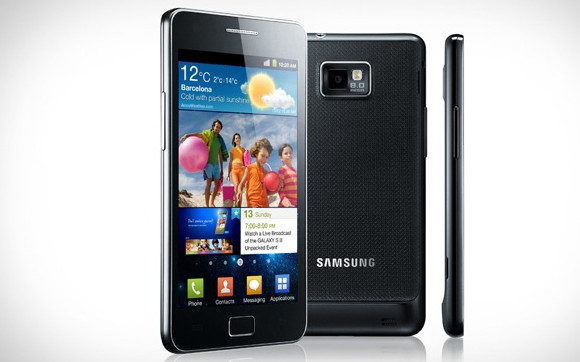 The confirmation comes by way of a Tweet from SamsungUK which said:
Hi, good news – the Galaxy S II will be receiving ICS, but there are no dates confirmed as yet. We will keep you posted.
So, there you have it.
It's coming our way fo' sho', and – presumably – other Samsung devices like the  Galaxy Note, the Galaxy Tab 10.1, the Galaxy Tab 8.9, Galaxy Tab 7.7 and the Galaxy Tab 7.0 Plus should be regaling in smart new ICS clothes clobber some time soon too.