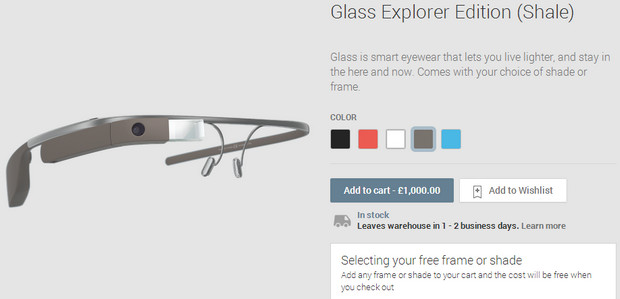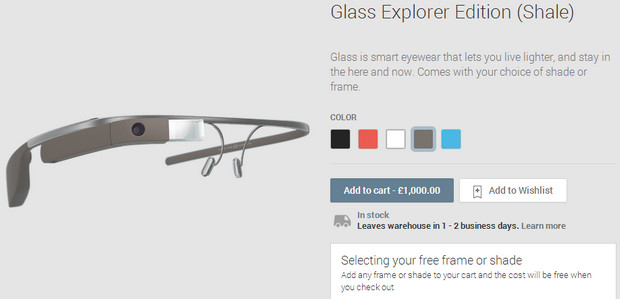 The Google Glass open beta programme is now being made available to early adopters in the UK, but that trend setting look comes at a huge price, with the Glass Explorer Edition retailing for a cool £1,000.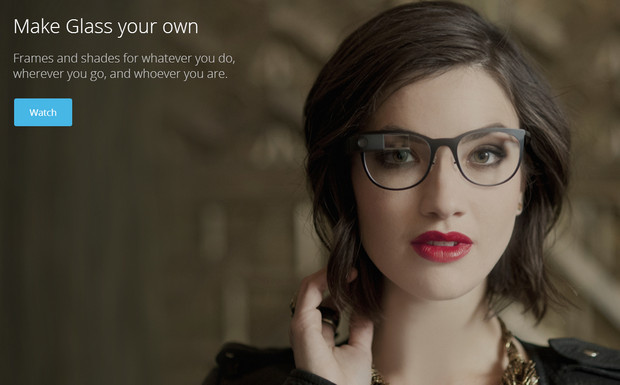 Listed as 'in stock' in Google Play and available in five colours, purchasers can select any frame or shade to their cart and "the cost will be free."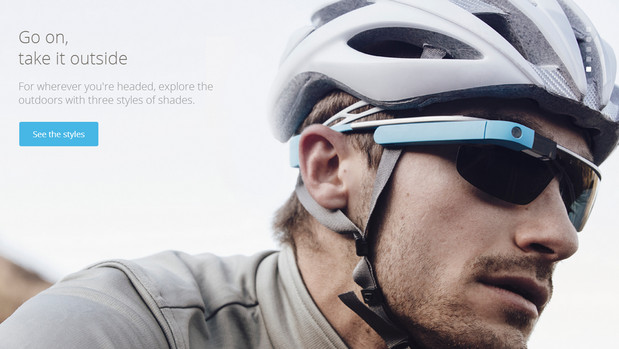 A super-slick website shows off all the cutting edge innovation on offer with Glass, and there's a swishy video showing happening people doing a whole load of funky things around London.
Check it out here:
And here's a load of trendy folks going Glassy things:
Find out more in the Google Glass website.