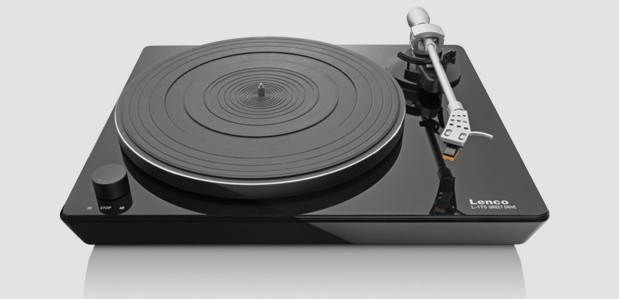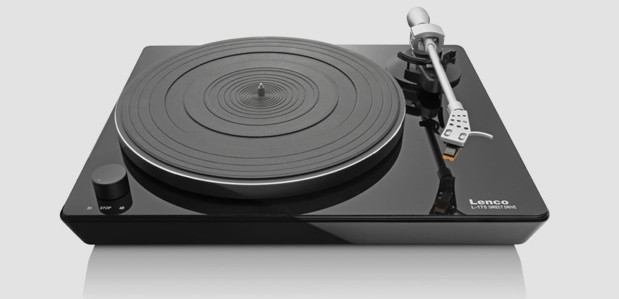 Lenco is a name that may bring back fond memories to hi fi aficionados of a certain age.
The now defunct Goldring Lenco were a Swiss  compmany who made their name in the era of flapping flares, cape wearing keyboard players and long, long prog rock solos.
Their wood-finished Goldring Lenco GL75 transcription turntable from the 1970s was a thing of legend, and with the unit offering speeds of 16, 33,  45 and 78 rpm, it would play just about anything  you threw at it, from any era.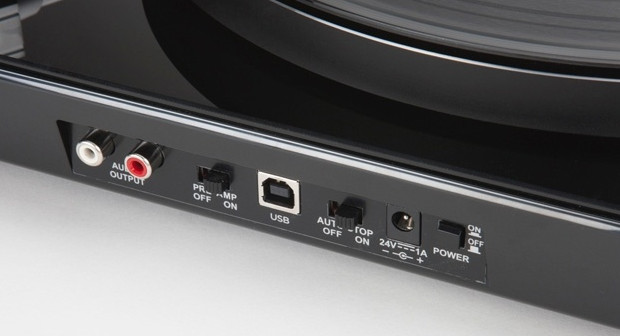 Lenco may have fallen off the radar for many years now, but they're back with a hi-tech looking turntable that packs a USB port for converting your trusty Gentle Giant albums into a digital format on your PC.
It does look rather magnificent too, with its glass finish and stylish blend of retro and modern looks coming in at a reasonably affordable £349 – although the build quality doesn't quite match the slick stylings.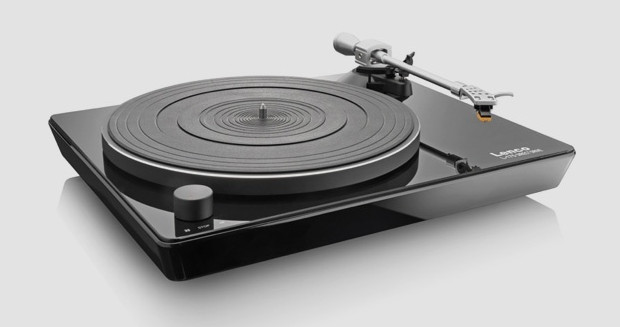 Just like the decks of old, the L-175 comes with 33 RPM and 45 RPM speeds for your albums and singles (grandad will have to jog on as there's no allowance for 78s here), and there's a Moving Magnetic Cartridge (MMC) housed in the removable aluminium headshell.
To ensure skating and skipping doesn't spoil the sounds of Genesis in full flow, there's an adjustable counterweight and anti-skipping controls, and an integrated stereo pre-amplifier means you can plug it into your amp or PC's audio inputs.
The direct drive decks also comes with auto-stop so you won't have to relive the experience of falling asleep after a "fat one" and waking up to the sound of your expensive stylus slowly being ground down in the run out groove.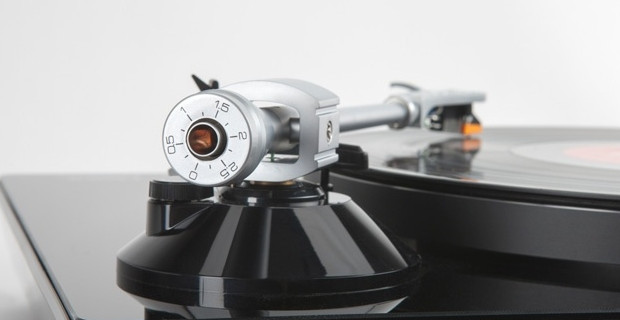 So far so good, but all these extras have come at the expense of pure sonic fidelity, with a review at T3 finding the sound to be warm and detailed but with an unwelcome sibilance.
The review concludes:
USB-equipped turntables are often disappointing because they are built to convert your vinyl rather than make it sing. While not exactly audiophile grade, the Lenco L-175 is different because it achieves the warm, welcoming sound of vinyl thanks to decent design and a good pick-up arm/cartridge combination.

The built-in pre-amp has room for improvement, however, and the lightweight, rather cheap-looking build quality still leaves us longing for the wooden Lenco decks of old. Lucky for us then, that Lenco is planning to revive one of its wooden classics in the near future.
Once again, it appears to be a case of convenience over sheer quality, although we suspect that for the average user they'll be pretty much delighted with the output from this deck, and particularly enjoy the experience of being able to listen to high bitrate rips made from the L-175 on their phone.
So, not perfect, but decent enough.
See it on Amazon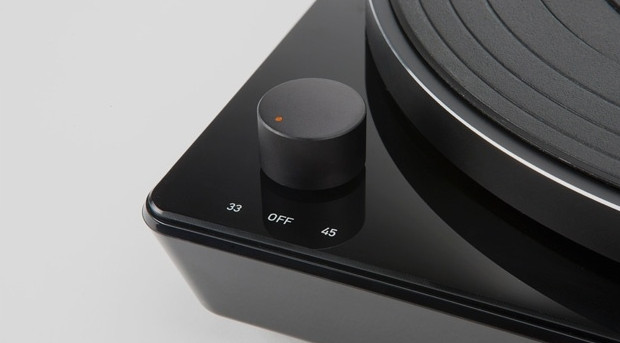 Specs:
Aluminum platter with a diameter of 300 mm
USB Port for PC connection to convert vinyl to digital format
Integrated stereo pre-amplifier
2 rated speed settings 33 RPM and 45 RPM
Moving Magnetic Cartridge (MMC)
Removable aluminum headshell
Adjustable counterweight
Direct drive
Anti-skating
Auto stop