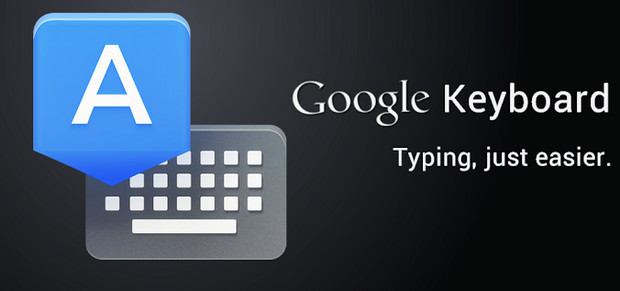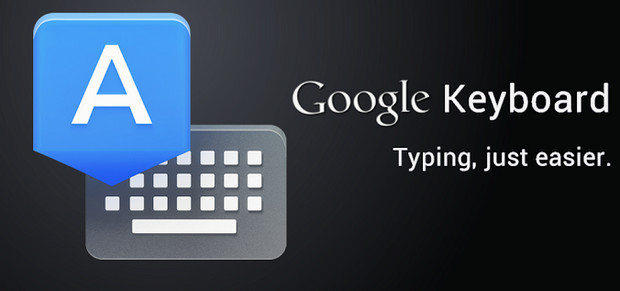 Google Keyboard  has just slipped into the Play store looking to take on established third-party keyboard apps like SwiftKey and Swype, and it's rapidly picking up rave reviews.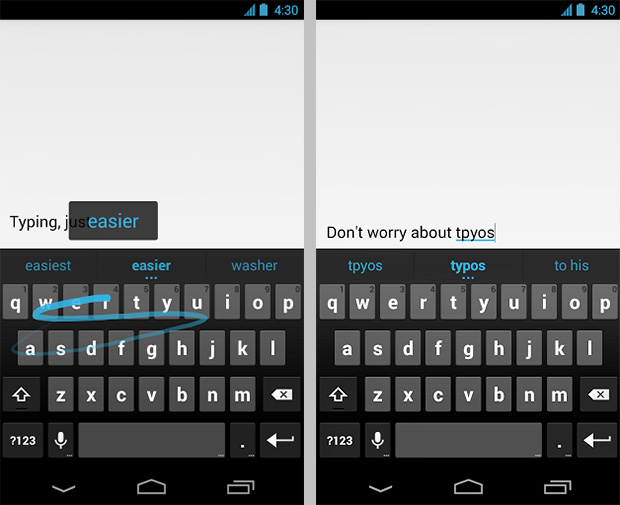 The free standalone app comes with Gesture Type which lets you slide across the keyboard to make words, with the advanced word recognition completing the word/words when you lift off your finger.
Voice Type is supported and there's also next-word prediction, and from our brief trial so far, we're very impressed.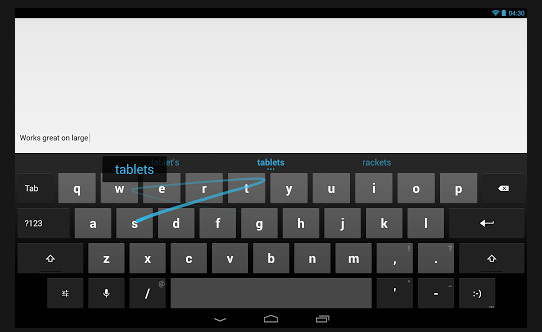 Here's the stand out features:
• Gesture Typing with dynamic floating preview
• Voice Typing
• Next-word suggestions and current-word completions
• Dictionaries for 26 languages
• Advanced keyboard layouts
• Works across your Android devices (tablets and phones)
Please note than the app is only available for devices with Android 4.0 and up.