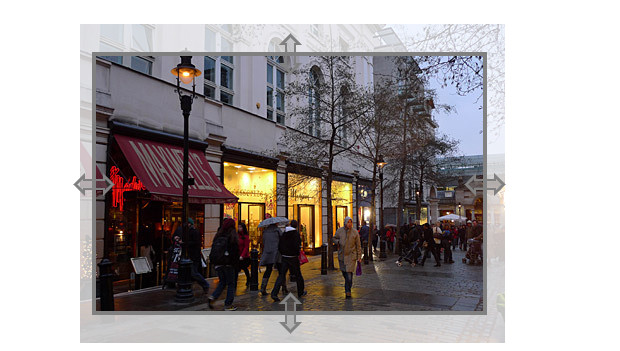 If you're having trouble uploading a file to a site because it's too large, or you just want to resize a photo for use on your website or whatever, then the appropriately named resizeyourimage.com could be the website for you.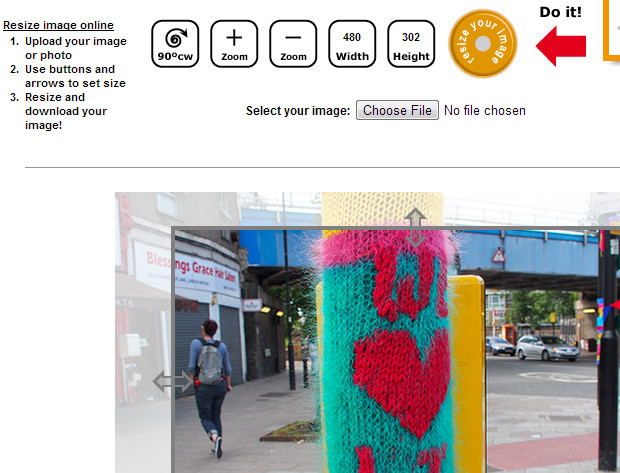 It does exactly what it says on the tin, and can resize any image you care to upload in three easy-peasy steps.
First off, navigate to their website and then click on the 'choose file' button and select the image from your PC.
The online app supports popular formats such as .jpg, .gif, .png, .tiff, .pdf , but if you're uploading a large file you may have to be patient as the whole thing has to be uploaded to their servers.
Once the image appears in the editing window below, the five boxes above let you rotate the image, zoom in/our and set the width and height, with the four overlaid arrows letting you crop the image.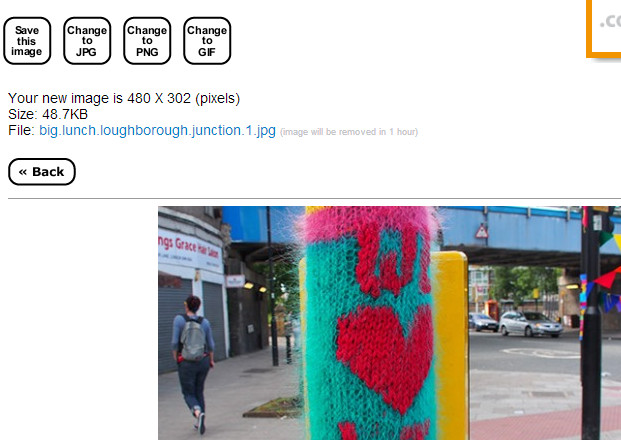 Once you've set things how you like, hit the not-exactly-obvious round button above and you're taken to a screen where you can either click in the file name to download it, or change its format.
Job done!