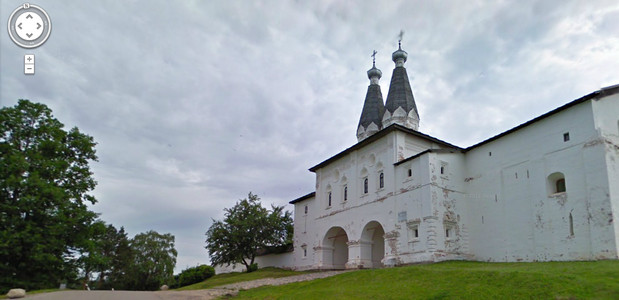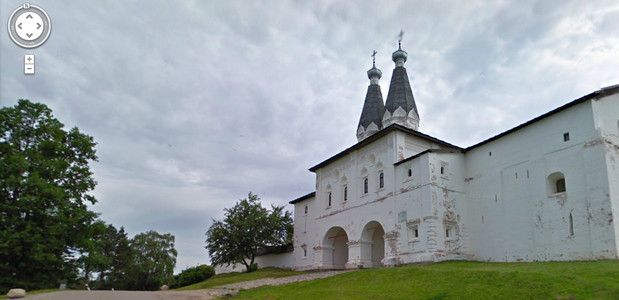 As if to kick more sand in the face of Apple after their disastrous attempts at mapping, Google has announced the biggest ever update to their Street View coverage, with more than a quarter of a million miles of roads being added.
The update sees Street View coverage being improved in Macau, Singapore, Sweden, the U.S., Thailand, Taiwan, Italy, Great Britain, Denmark, Norway and Canada
Google have also launched 'special collections' in South Africa, Japan, Spain, France, Brazil and Mexico, among others.
It's also now possible to explore places directly in Google Maps, including parks, city centres, castles and tourist attractions including  Catherine Palace and Ferapontov monastery in Russia, the Chiang Kai-shek Memorial Hall in Taiwan, Stanley Park in Vancouver and the "urban jungle" of Singapore's Fort Canning Park.