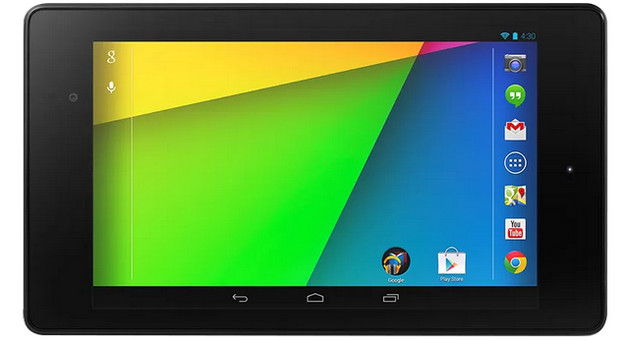 It looks like us Brits are going to have to wait ruddy ages before we can get our hands on the new Nexus 7 tablet, despite the budget-priced Google tablet being released in the US before the end of this month.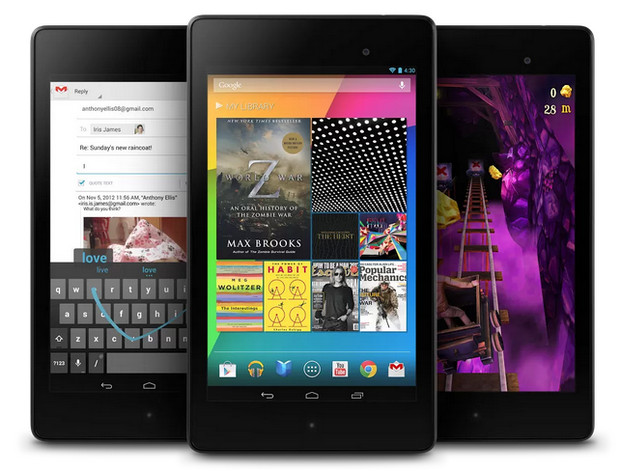 UK retailers Currys and PC World ( both parts of the Dixons group) are reported as listing the 16 and 32-gigabyte versions of the tablet for pre-order, priced at £199.99 and £239.99 respectively, with the release date pegged for September 13th.
Worryingly, there's been no mention yet of the European 4G Nexus 7, so we may be in for an even longer wait for that model.
The new Nexus 7 runs the very latest version of  Android 4.3 (Jelly Bean), and packs the highest full HD 1920×1200 screen available, with its 323ppi resolution making it the highest of any tablet currently on the market – double that of the iPad Mini.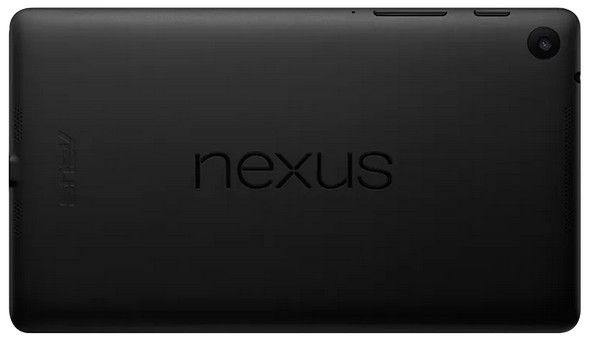 Inside there's a 1.5GHz quad-core S4 Pro processor, with the memory doubling from the original tablet's 1GB  up to 2GB.
Also new is a 5-megapixel rear camera to to compliment the 1.2-megapixel front-facing camera, plus dual stereo speakers, Bluetooth 4.0 and a very handy HDMI-out port, making this a far more versatile offering.

Battery life is promised to increase by one hour, giving a total of 9 hours HD video playback and 10 hours web browsing and e-reading.
All of this makes the new  Nexus 7 a compelling offering and certainly one that knocks the iPad out of the ballpark in terms of specifications – but whether that will be enough to divert brand-dazzled Apple purchasers remains to be seen.