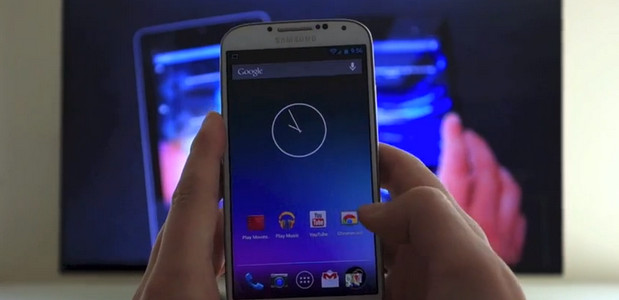 It looks like us Brits won't be getting our hands on Google's new super-cheap wireless video dongle for a while yet., and that's rather frustrating because it looks to be rather a handy gizmo.
The device lets you stream Netflix and YouTube movies to your TV using Android or iOS tablets as remotes (Android users can also access Google Music and Google TV and Movies), as well as 'throw' websites on to your TV screen.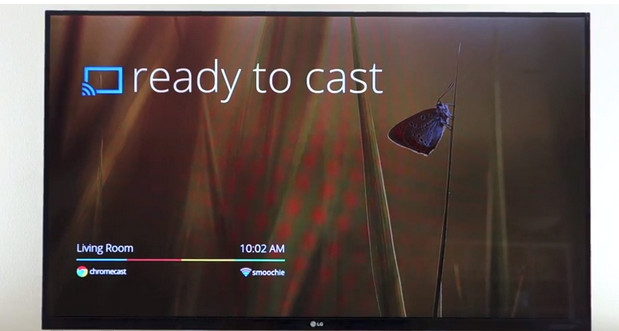 A truly tiny little device, Google Chromecast plugs into the HDMI port of a TV (or set top box)  and lets users 'cast' content (movies, songs etc) from their phones on to the big screen via wi-fi.
The ten minute walkthrough video (below) shows Chromecast to be a smooth and slick performer, and at its astonishing cheap price of just $35 this could be a real game changer.
We'll certainly be ordering one when they finally go on sale in the UK.