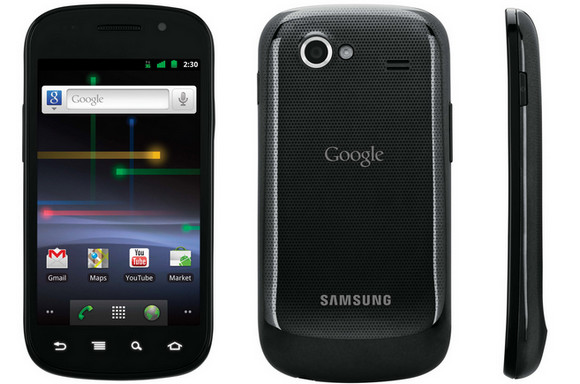 Although it has to be said that Google's new Nexus S is more an evolutionary phone than a revolutionary one,  it's almost certainly the best – or one of the very best – Android handsets currently available.
Naked OS
Apart from the top line specs on board, one of  the Nexus's greatest selling points is that it comes free from the operator clutter that networks often burden their branded Android phones with.
What you're getting here is an unadulterated version of Google's Android OS with no pointless extras lobbed in.
It also means that Nexus S users will be the very first in line whenever there's an Android operating system upgrade or Google launch some funky new features.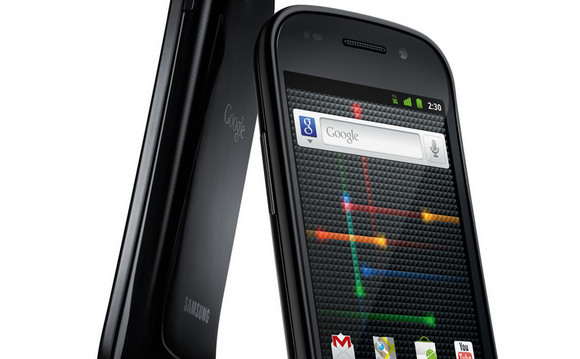 Running on the brand new Android 2.3 Gingerbread OS, the Samsung-built Nexus S purrs along on a 1GHz Hummingbird CPU, and comes with a striking 800×480 AMOLED screen and a 5MP camera (with flash).
It's not all good though: for reasons best known to Google, there's no MicroSD slot on board, so you're stuck with the 16GB internal memory, and there's precious little new here to make existing Galaxy S users feel even a bit green.
Should you buy one?
Our advice would  be to get out your wallet if you're after an Android handset right now as you won't find a better phone, but if you've got a bit of time to decide, we'd recommend that you hold back and see what new phones are on the horizon.
A selection of reviews:
The Boy Genius Report ran a comprehensive review, and concluded:
While there are some things we wish Samsung and Google did differently with the Nexus S, at the end of the day, this is, in our opinion, the finest Android device on the market. It's not the perfect phone, but Google's latest "pure vision" handset beautifully combines hardware and software together into a great package that is now more consumer and mass-market friendly than ever.

Sure, part of the reasons why this phone is currently so appealing is due to the latest Android OS release, and an even bigger part is due to the fact that it's running an unmodified version of said OS (read: unmolested by carriers and manufacturers), but there is no other Android phone available that can rival the Nexus S at this point in time.
AndroidCommunity.com also gave the Nexus a good once-over and surmised:
If you're in the market for a new Android device then the Nexus S is the best around at the moment. Its window to shine will likely be short-lived, however, as dual-core Android handsets reach the market early in the new year. Critics may eventually suggest that the Nexus S missed the mark, but as long as it puts NFC on the radar, we've a feeling Google will consider it a success.
Engadget was also feeling the love for the Nexus in its review, although with some reservations:
There's no shortage of great phones available right now, and there's no question that 2011 will usher in a flood of devices that make 2010's offerings seem forgettable. Like we said earlier, this isn't a perfect device — and in fact a lot of what's exciting about this phone is what's happening behind the scenes. It's as if the stage is set for the arrival of Honeycomb along with a slew of features. Still, when it comes to state of the art for Android right now, the buck stops here.
An extra treat
Much as hate the dire 'unboxing videos' that some sites inflict on users, we have to say that this one – with Ninjas! – really is worth a look. See it here.