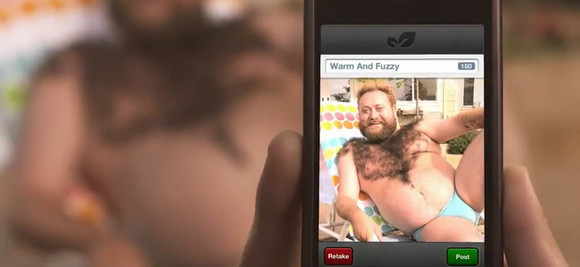 Google has released a rather curious photo sharing app for the iPhone called Photovine, boasting the strapline, "What's YOUR "Warm and Fuzzy" moment?"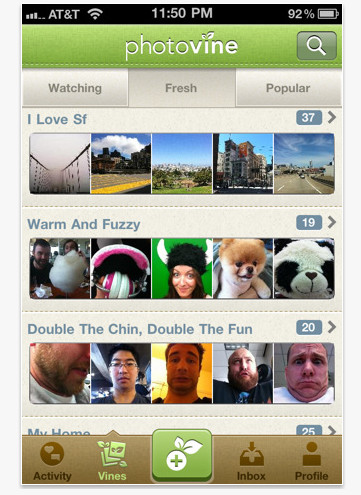 The concept seems to be that  users start a new 'photovine' which is a, "a group of photos around a single, shared caption."
In other words, you take a picture of something, give it a caption and then fire it off to your friends who then add their own photos along the same theme.
We're not really sure where this fits in with Google's portfolio of products, but it looks like it might be fun. Possibly.
It's invite only at the moment as Google explains:
Photovine is invite-only at the moment, so you'll be asked to enter your email address after installing the app. If you haven't already been invited to Photovine by a friend, you can visit our website at photovine.com to request an invitation.
[iTunes link] – [Photovine]