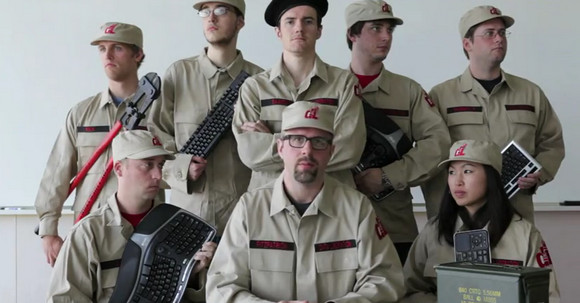 The rather daftly named Data Liberation Front has announced their first service, Google Takeout, offering users a speedy way to cleanly shunt their personal data from Google products.
The DLF is made up of a team of engineers at Google who have summed up their mission with the slogan: "We believe that if we make it easy for you to leave Google then we have to work just that much harder to make sure that you don't want to."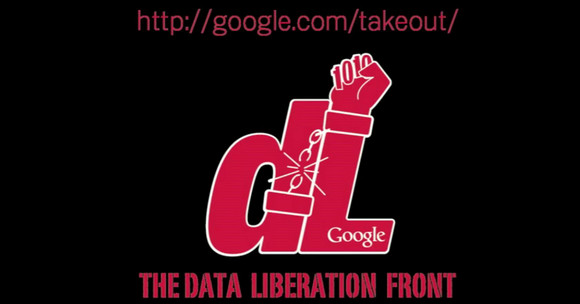 Users can log into Takeout with their usual Gmail username and password, and then export their data out of Google products like Buzz, Contacts and Circles, Picasa Web Albums, Profile and Stream.
Data can be saved in open, portable formats, and thus easily imported into rival programs or retained for back up purposes.
Nice timing
The more cynical amongst us can't help noticing the timing of this announcement, coming within 24 hours of Google is showing off its shiny new social networking service, Google+.
It's not exactly the subtlest hint we've ever seen, but we're hearing you loud and clear, Google: you're saying that unlike certain rivals, you do care about your users' user's data and privacy.
Let'a hope you go on and prove it.
The video's fun too: