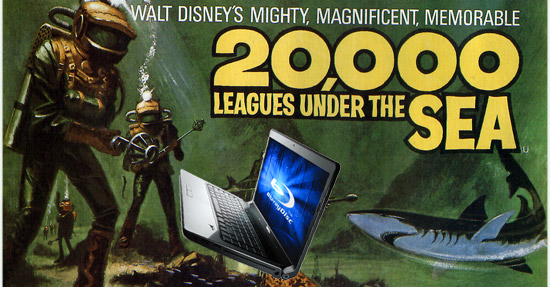 You would have thought that the prospects of getting any usable data from a hard disk that has spent six months on the seabed would be precisely zero, but a data recovery firm claims to have recovered a load of data from an ocean-soaked drive.
According to a report in PC Pro, data recovery specialists Ontrack were handed the seaweed-coated drive and managed to recover 5.3GB of data from the disc and 450MB of partial data.
The hard disk was used in the navigation system of a ship that was involved in an accident at sea, and the subsequent investigation team fished the drive out from its watery grave 200 feet under the waves.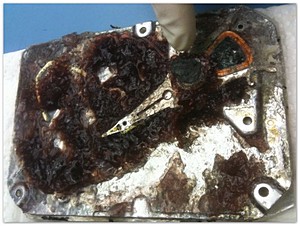 Ontrack asked for the hard disk to be delivered in a large, sealed bag full of seawater from the scene.
"By keeping the drive in the same environment as it had been in under water, the drive was prevented from developing salt deposits or further degrading," explained their spokesman .
"Our engineers were able to safely take the drive apart without damaging the drive further, and after several hours of work in the cleanroom, engineers were able to image 99% of the data area as part of the recovery process," he added.