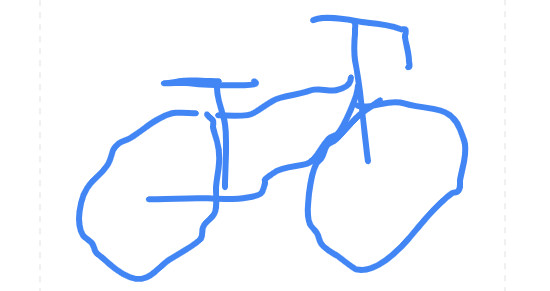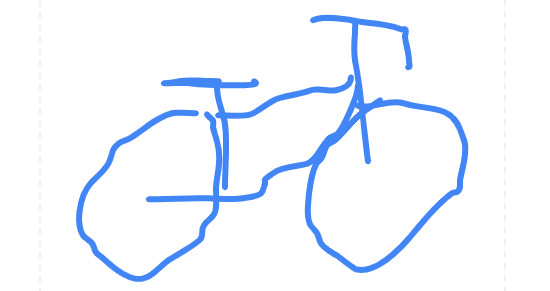 To the collective sigh of millions of artists and illustrators, Google's cunningly clever AutoDraw app manages to translate the crappiest attempt at drawing into high quality artwork.
Look below to see what the program did with our wobbly drawing of a bike above!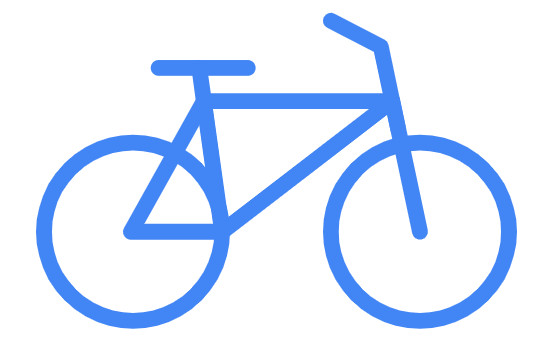 The web giant's latest A.I. experiment is a web-based drawing tool called AutoDraw, that instantly converts your hopeless attempts at drawing into clean, simple, symmetrical artworks suitable for icons and clipart.
Employing artificial intelligence to guess what it is you're drawing, the app promptly suggests a high quality icon or symbol to replace your duff drawing – and the resultant shiny work can be downloaded for free.
Working on your phone, computer or tablet, the backend is powered by the same technology found in Quick, Draw! – a neat online game developed by Google that employed neural network artificial intelligence to guess what a user has drawn. The smartpants AI then learns from each drawing, and becomes more accurate at identifying the intend object over time.
It's worth noting that despite its obvious cleverness, the program doesn't create anything original – it just identifies your hopeless scribble and offers up a pre-drawn slick version.