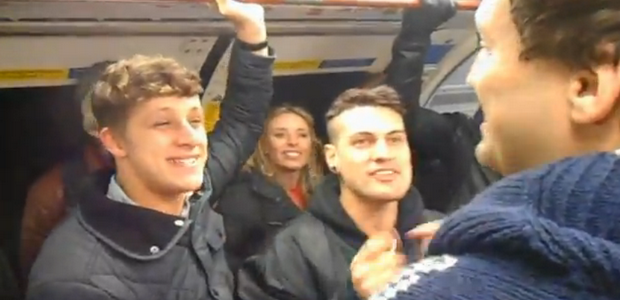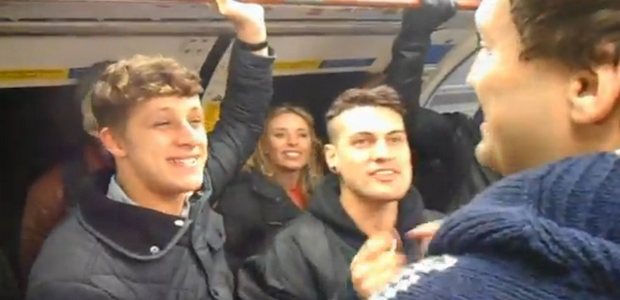 We've seen lots of misfiring attempts by corporates to get in on the craze for flashmobs and viral videos, but we'll wager you've never seen anything as cringeworthy as this barf-inducing effort from Virgin Holidays.
Filmed on a busy Bakerloo tube train and featuring a hideously cast so smug that they're likely to turn even the staunchest pacifist into a ball of violent rage, the video is actually too awful to describe any further.
We advise extreme caution when pressing 'play' below because we don't want to be responsible for what might happen after you've seen it.