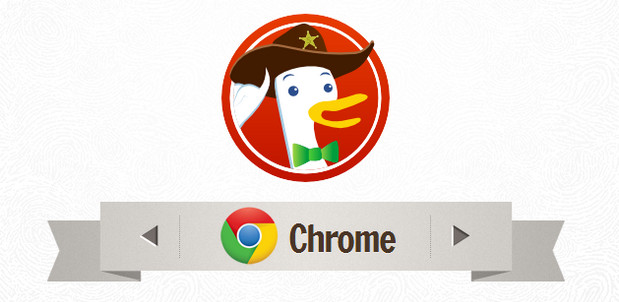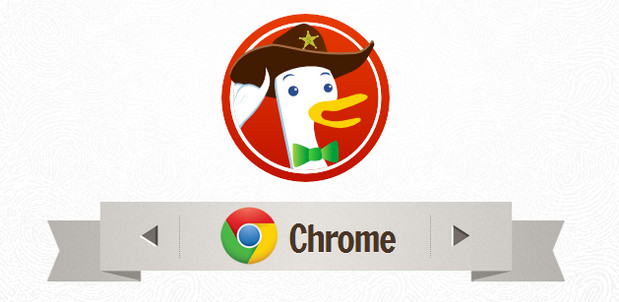 A new handy site offers a fantastic guide on ensuring that when you're browsing the web with any browser, you're able to do so securely and anonymously, if you so desire.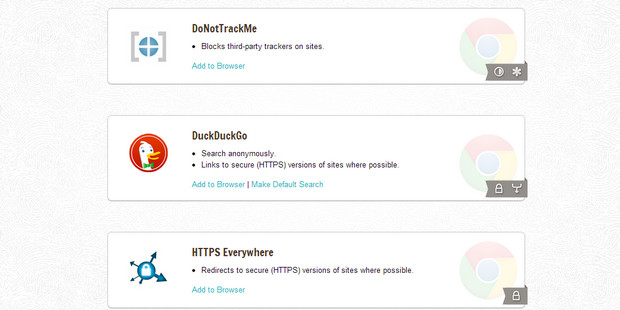 The guide has been put together by alternative search engine DuckDuckGo, and it shows you all the available options that can be set to ensure that your online activity won't be tracked.
The guide cleverly works out what browser you're using automatically, and serves up the appropriate information and links.
However, if you want instructions for any other browsers,  it's simply a case of scrolling to the bottom of the page and choosing another.
A must-visit for the security conscience!