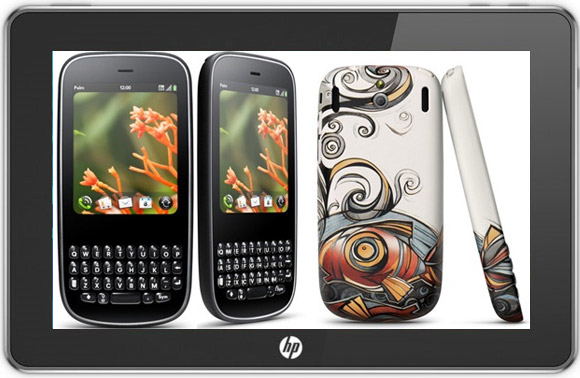 HP has now completed its $1.2 billion acquisition of Palm, and have confirmed that they plan to get stuck into their lovely webOS mobile operating system and slap it in new tablet computers and netbooks.
More Palm phones coming
The company also stated that they intend to continue to develop smartphones using Palm's innovative OS, which will remain under the Palm brand.
In a statement, the company said that, "Palm will be responsible for webOS software development and webOS based hardware products, from a robust smartphone roadmap to future slate PCs and netbooks."
Here's Todd talking
"With webOS, HP will deliver its customers a unique and compelling experience across smartphones and other mobility products," commented  Todd Bradley, executive vice president, Personal Systems Group, HP.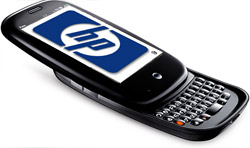 "This allows us the opportunity to fully engage in growing our smartphone family offering and the footprint of webOS," he purred.
Jon Rubinstein, former Palm chairman and chief executive officer now serving under Bradley was equally enthusiastic, "With HP's full backing and global strengths, I'm confident that webOS will be able to reach its full potential."
"This agreement will accelerate the development of this incredible platform with new resources, scale and support from a world-respected brand," he added.
Bring it on
As self confessed fans of Palm's webOS we're really interested to see what new devices may emerge with HP at the helm.
The 'card' style interface certainly lends itself well to the tablet format, with the webOS's seamless multi-tasking already a considerable improvement on what the iPad can do.
Of course, Apple's product is being propelled along by a bulging back catalogue and vast gas clouds of hype, so it may still prove tough for HP/Palm to make headway in the tablet sector, no matter how good the product.
[Via]