Two of our very favourite Android HTC phones ever created – the HTC Desire and the HTC Legend – are being made available in new tempting shades.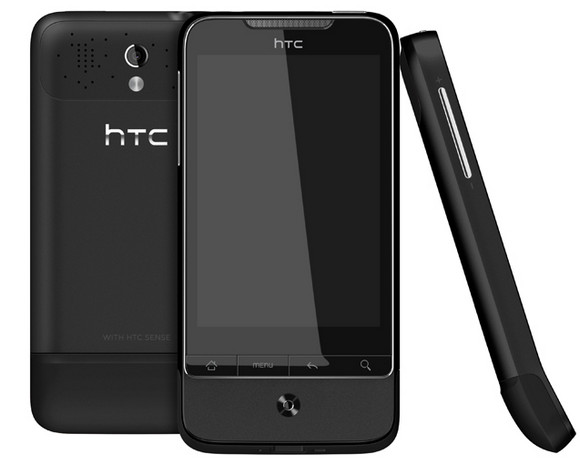 The HTC Legend – perhaps our favourite Android design yet, beautifully hewn from a single aluminum block – will be released in a new phantom black finish, while the HTC Desire will be rolled out in brilliant white.
"We are always looking for ways to broaden the customer's mobile experience ," purred Florian Seiche, President of HTC Europe, Middle East and Africa.
"There has been a real passion for these phones since they launched. The phantom black HTC Legend and brilliant white Desire cap a quality mobile experience with an exclusive and premium finish," he continued.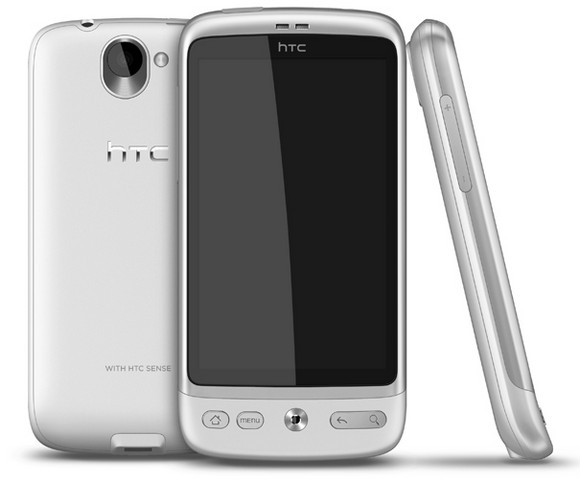 If you're liking the look of these new finishes – and we certainly are – the good news is that you shouldn't have long to wait.
The phantom black version of the HTC Legend and brilliant white edition of the HTC Desire ready to be sold through mobile operators and retailers across major European markets from October 2010.
The bad news for our US and Canadian readers is that it looks like at the moment, these releases are both Europe-only. Sorry!