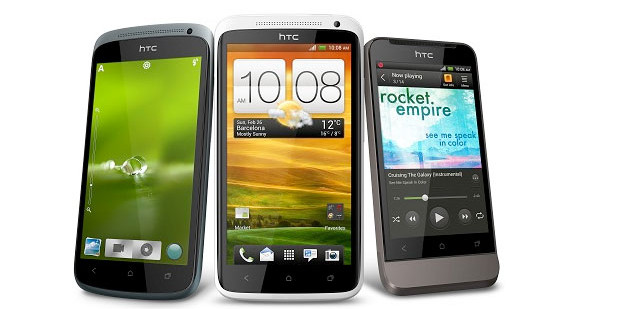 The good news for owners of handsets in the HTC One Series is that the company has confirmed that they'll be getting an update to Google's latest and greatest mobile operating system.
Handsets such as  One X, One S and One XL have all been scheduled in for a Jelly Bean update, although there's no set date for the 4.1 download yet.
Here's what the  Taiwanese manufacturer said in an official statement:
We know HTC fans are excited to get their hands on Google's latest version of Android. At this point in time, we can confirm that we have plans to upgrade our HTC One X, HTC One XL and HTC One S to Jelly Bean.

Please stay tuned for more updates regarding device upgrades, timing and other details about HTC and Jelly Bean.
We're not sure yet if the HTC One V is also going to be enjoying the Jelly Bean love – we'll post up more if we hear anything.
[Via]