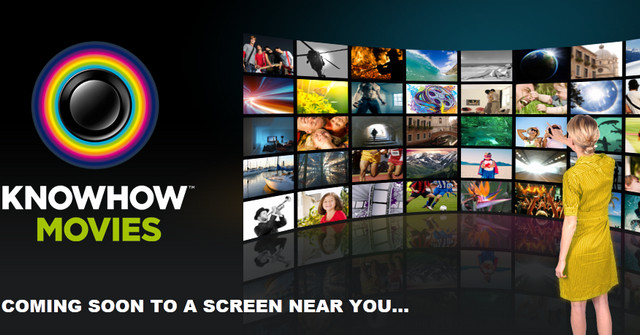 UK retail enormo-chain Currys and PC World have taken the wraps off their new movie streaming and download service, which is set to launch on the 1st March.
Their new 'Knowhow Movies' venture looks to take on rival services from Netflix and Lovefilm by offering films and TV shows to stream over the internet to computers and connected devices without the need to sign up to a subscription deal.
KNOWHOW MOVIES lets you decide how you watch movies and TV – whether you want to download it or stream it to your device, the choice is yours. You can even start watching your movie on the train, pause it when you reach your stop, and restart it right where you left off when you reach your sofa!
The service will let users rent or buy movies outright – with the option to download them for mobile viewing coming later  – on their PCs or Mac (streaming only at present).
Speaking to Pocket Lint,  Knowhow development director Niall O'Keefe said,
From 1 March, the service will be available on PCs, laptops and Ultrabooks.

That will be followed up in spring with the service being available on tablets and on mobile phones operating on Android and the iOS systems. In the summer, we'll follow up with Smart TVs – first with Samsung, soon following with brands like LG and Panasonic – and also on PVRs. And then in the autumn, there will be access to Knowhow Movies through games consoles.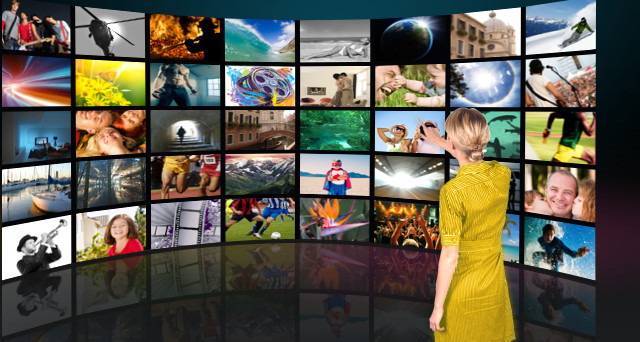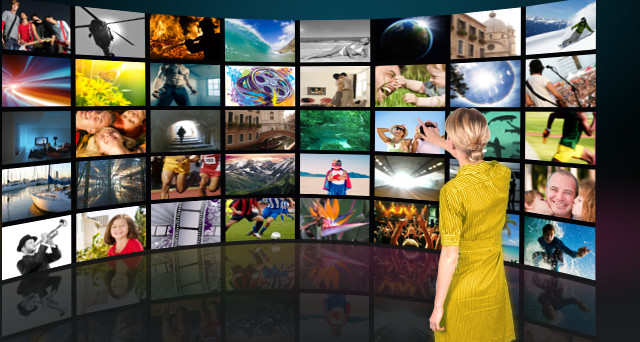 Already signed up to Knowhow so far is Disney, Warner Bros., Momentum and Pixar with 'three other major studios' expected to come on board in the next couple of months.
The service promises new, day-and-date releases with some films becoming available on the same day they go on sale on Blu-ray and DVD. TV programs will be available to view the day after their on-screen airing.
Knowhow say that there will be around 1,500 movies or TV programmes available at launch, with rental prices expected to range from 99p for a TV show up to £3.99 for a new release. Anyone wanting to buy a film outright can expect to shell out between £5.99 to £12.99.
It will also be possible to register up to five devices to a Knowhow Movies account, letting users view content across different platforms.
[Via]
Here's some pre-release press hype:
If you've bought a computer or Smart TV from us recently, you may have already spotted a link on your desktop and be wondering what it's all about. We're currently preparing a very exciting service for all film lovers, providing on-demand entertainment at the touch of a button.

You'll be able to rent your favourite movies and have them streamed to your screen in moments. If the film's a keeper, you can buy it to enjoy as many times as you want. You can store films online for quick access, or download your purchases and rentals if you don't want to watch them straight away. As well as a range of movies from the major studios, you'll also have access to top TV shows, as well as free trailers and special bonus features.

Start watching a movie on your laptop or tablet and decide you'd rather see it on the TV? No problem! You can add a number of devices to your account, letting you keep watching from where you left off, no matter where you are.

This service is designed to work well with all systems, but we recommend an average broadband speed of 2MB for good standard definition streaming. For more information on your broadband speed and how to get faster results, please follow this link.

We'll be launching KNOWHOW MOVIES early in 2012 and are putting the finishing touches to the opening line-up right now. Keep your eyes on the KNOWHOW MOVIES link and you can be first in the queue for the big premiere and not even need to leave your house!