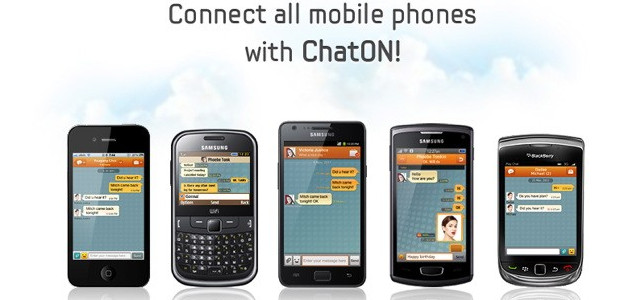 Samsung's mobile messaging platform ChatON is trying to make a serious bid for ubiquity, with the South Korean technology giant releasing the web-based messaging app across multiple mobile platforms.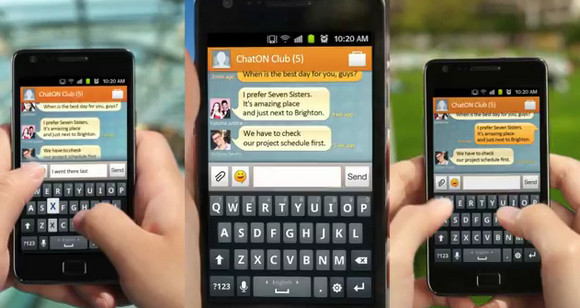 The app is now available across Android, BlackBerry and Bada platforms – and even on Apple's iOS – letting users communicate with others via a web browser or on their handsets.
The service lets users fire off short messages, indulge in a bit of group chat, send multimedia files and peruse profile pages and buddy charts to see who their bestest pals are
All the content is stored in something called the "Trunk," and if users link their desktop and phone accounts together, it's possible to use the service wherever they may roam.
Here's how Samsung explain the service, in their own inimitable way:
ChatON will allow users to have a 1:1 conversation, group chat, group messaging and even share images, videos, voice messages, contacts over the platform.

ChatON will be available in two functionality options. First will be the basic one for feature phones that will support sharing of text, images, calendar, contacts.

Other function will be for smartphone users that will add few more features like Interaction Rank that shows how much a user is active on the service, comment on user profiles and Animation message which is nothing but a combination of scribbled text and audio.
[ChatON]