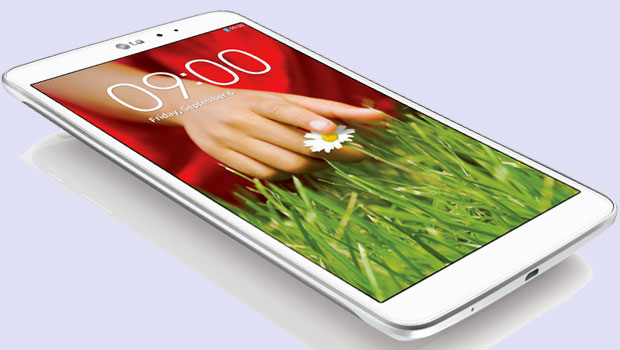 LG has thrust down its plans for the UK  and Ireland launch of its new G Pad 8.3 Android tablet, which aims to grab a slice of the Nexus 7 market by serving up an improved spec sheet.
Hurtling its way to the UK in loads of time to be slipped into Santa's bag, the tablet is set to retail for £260 through a partnership with retail distributor Micro-P, while across the water in Ireland it will be sold exclusively through Harvey Norman from the end of October.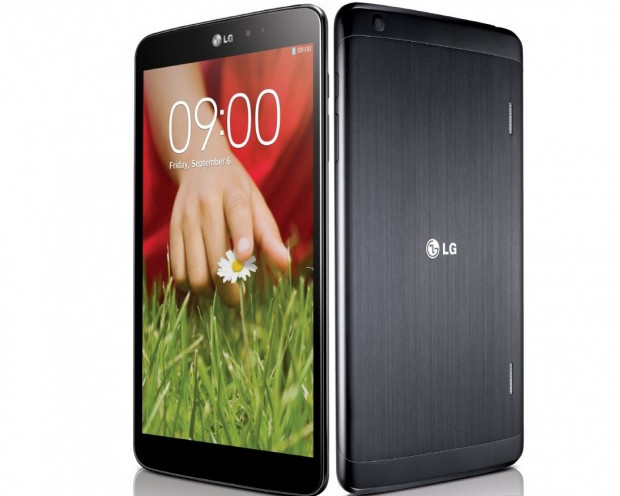 It's been a while since the burghers of LGsville have bestowed a tablet on the masses – over two years by our reckoning – so we're pleased to say that this one looks a decent enough offering.
After handing over 260 of your British pounds, you'll emerge triumphantly holding a tablet with an 8.3-inch 1080p IPS display (1920 x 1200 pixel resolution with  273 pixels-per-inch image density), powered by  a Qualcomm Snapdragon 600 1.7GHz quadcore processor and running Android 4.2.2 Jelly Bean.
Inside lurks a large 4600mAh Lithium-Polymer battery keeps things running, while there's a 5-megapixel rear-mounted snapper and 1.3-megapixel secondary camera for the video chitchat.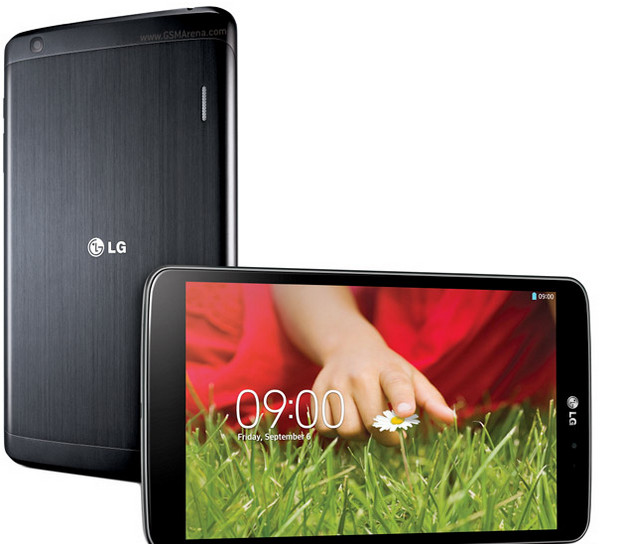 Hopeful to provide that extra sprinkling of fairy dust to tempt over punters looking at the cheaper 7-inch Nexus 7, LG is hoping that their larger display, faster CPU and bespoke shiny software will do the job.
An early review suggests that it just might be up to the job too, with IntoMobile concluding:
The LG G Pad has a lot going for it. It's ultra sleek, feels great in the hands, and has a great spec list to top it off. It's pretty easy to see that LG had thought long and hard about what it was going to put into its tablet before jumping back in, and that decision has paid off nicely.

LG nailed all of the most important aspects of what makes a tablet great. It ships with a snappy processor, stunning display, and great build quality and design. It may lack features like NFC, but we still can't see this being a dealbreaker.