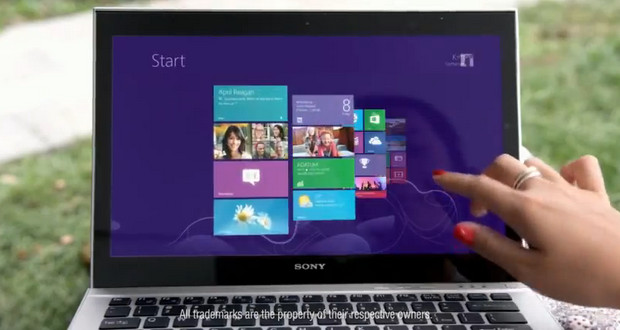 With Windows 8, Microsoft's most radical PC operating system update in quarter of a century, getting ready for its October 26th launch, the company has released its first video promo.
Microsoft are ready to give Window 8 an almighty marketing push, with an advertising budget said to be in excess of $1.5 billion.
The new OS represents a complete rethink of Windows, with its overhauled UI, live tiles, touchscreen elements and tablet-friendly features representing a hefty shift in direction for the long-serving Windows operating system.
Check out the video below and tell us what you think: