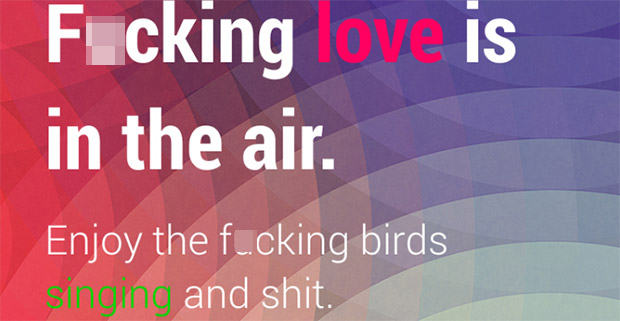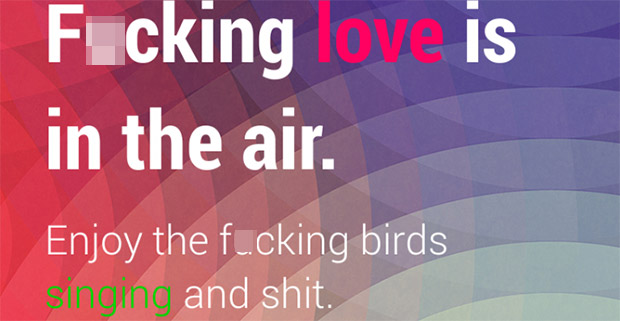 Dispensing with all the niceties and getting straight down to effing business is the FWeather Widget, which happily hurls abuse at users when they check the weather from their Android homescreens.
Unlike other weather apps that aim to politely inform you of upcoming weather conditions, FWeather Widget is like your drunk, sarcastic friend, always ready and willing to throw around some expletives.
The developers clearly have a sense of humour, a fact reflected by their response to a user request for temperature to be included in the widget: "I think we're not going to add the temperature indication, though. This widget hates to give you useful data."
It seems that the widget's disarming frankness has gone down well with Android users too, with the app currently registering an average score of 4.3/5.