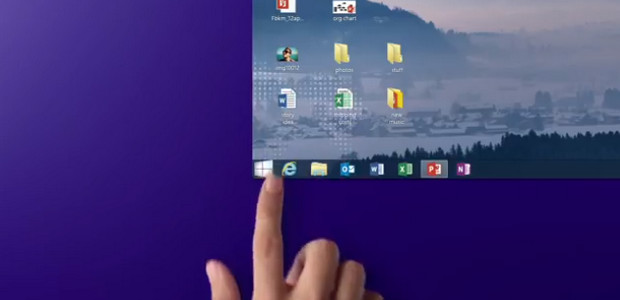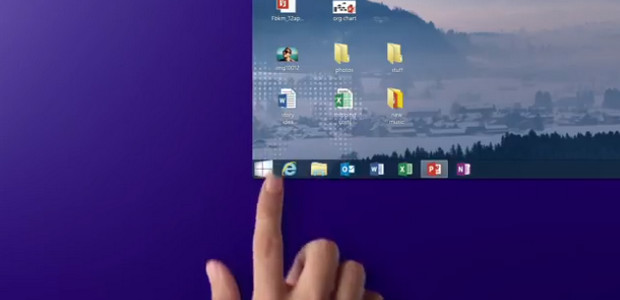 Lord knows what the execs at Microsoft were smoking when they thought it would be a whizzo idea to remove the 'start' button and leave millions of users floundering around their home screens.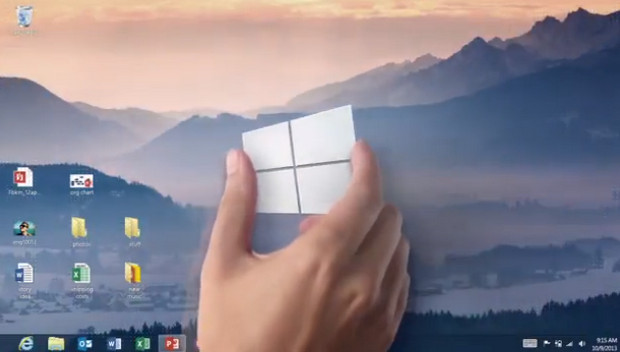 Thankfully, someone has listened to the anguished howls of untold amounts of disgruntled users and shunted the Windows Start button back to it traditional place in the bottom left hand corner of the screen.
Keen to get users hugging their old Windows boxes like an old friend, a new video show the button sitting right where it should be, although it now serves a different purpose, letting users switching swiftly and seamlessly betwixt Metro and the classic Windows interface.
Titled, "Windows 8.1 Everywhere,"  the short and snappy ad also shows off the various customisation options available in the updated OS.
Take a gander below and see what you think. Are you feeling the love for 8.1 or will you – like us – be sticking with the trusty Windows 7?