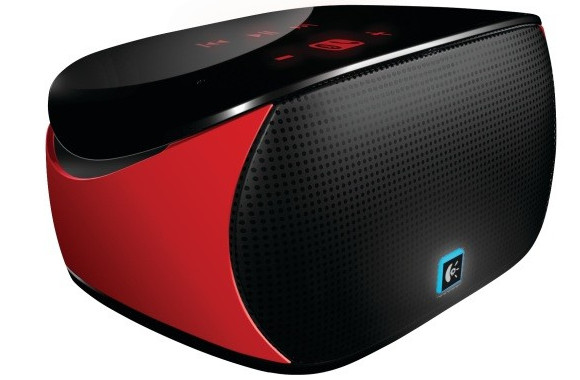 Small enough to fit in the palm of a (builder's) hand and looking rather racy in its curvy lines and red'n'black trim is Logitech's new Mini Boombox mini-speaker.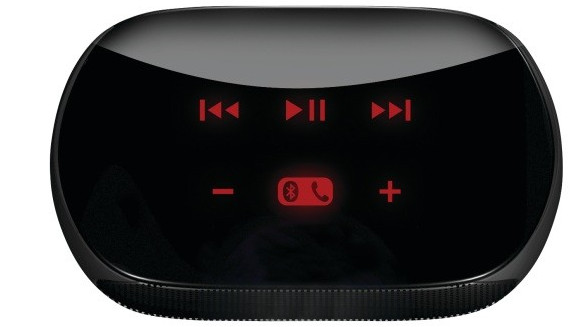 Priced at a reasonable £69.99, the mini speaker works with Bluetooth HFP or A2DP technology, making it ideal for hooking up to your smartphone, tablet and laptop and getting the party started.
Charging up over USB and promising up to 10 hours of playback per charge, Logitech insist that the sound of the speaker is just dandy, courtesy of a "specially designed acoustic chamber that lets you enjoy great sound with enhanced bass".
"The Logitech Mini Boombox rises to the occasion to bring an immersive sound experience wherever you go," roared Azmat Ali, VP of tablets and mobile for Logitech, over the sound of the thundering speaker-ette.
"Now that mobile devices also act as cinemas, concert stages, game consoles, and conference centres, people want sound quality to match – and the Logitech Mini Boombox delivers," he sent on to state.
The Logitech Mini Boombox will be rolling into shops towards the end of the month. We're still working out how mobile devices act as 'conference centres', mind.