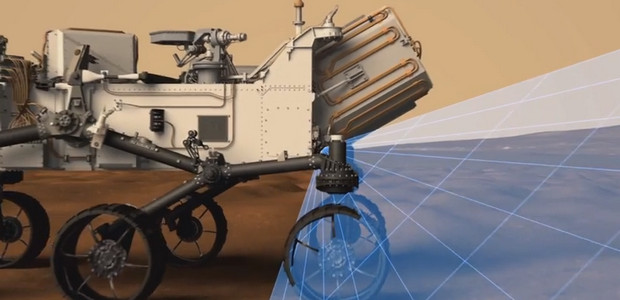 NASA's Jet Propulsion Laboratory (JPL) has released a fascinating short video explaining what all the seventeen cameras on the Mars rover Curiosity are used for.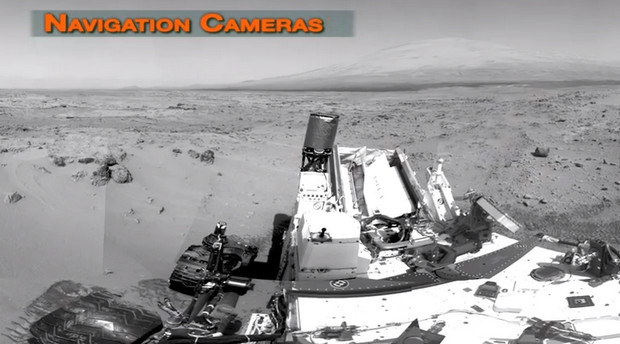 The video also explains the reasons why some cameras shoot in colour and why others only take black-and-white snaps – it seems for some jobs, greyscale information is all they need, while for others colour information is needed to help analyse Martian soil and rocks.
One question we've always wondered about is what are resolution are the cameras on the rover? The answer is that the resolution is comparatively very low indeed, with the rover using a mix of 1MP and 2MP cameras.
The cameras are also capable of taking videos, but because of inherent bandwidth limitations of moving huge files across space, it's not something they look to do often.
Check out the video below and learn more about this wonderful little craft.