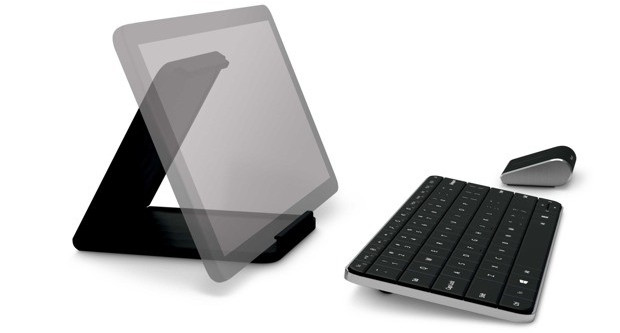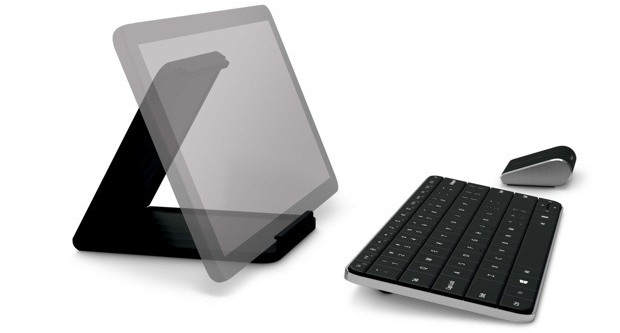 With the launch of Windows 8 fast approaching, Microsoft has announced a rather natty Bluetooth mobile keyboard-cum-stand, and its smallest-ever mouse, both of which are ready to be used with a shiny new Windows tablet.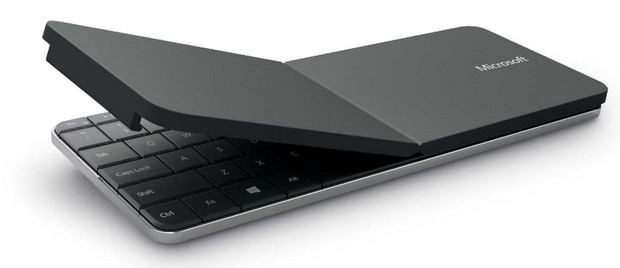 The Wedge Mobile Keyboard comes with a hard case, ingeniously made of  made of flexible rubber, so it can double up as a tablet stand.
When you put the cover over the keyboard, it automatically turns off to save battery life (it's powered by two AAA cells).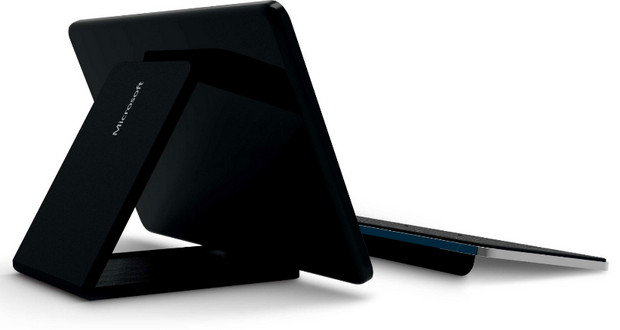 The keyboard comes with Windows 8-specific hotkeys, although it can be used with Windows 7, 8 and RT, Mac OS X, but not crappy Vista. It's probably too good for Vista anyway.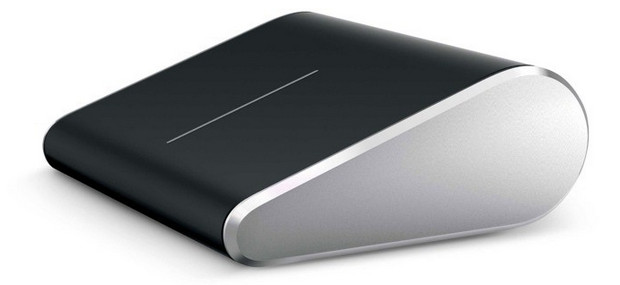 Partnering the keyboard is the teensy-weensy, Bluetooth-enabled Wedge Touch Mouse, which has a soft-touch surface and runs on a single AA battery.
It's a curious looking thing alright, and we can't say we're too convinced by its ergonomic potential with that wedge shape looking a little strange to our eyes.
If you're keen to get a wedgie, both products will ship "soon," according tothe folks at  Microsoft, with the keyboard setting you back $79.95 and the mouse retailing for a rather pricey $69.95.
[Via]