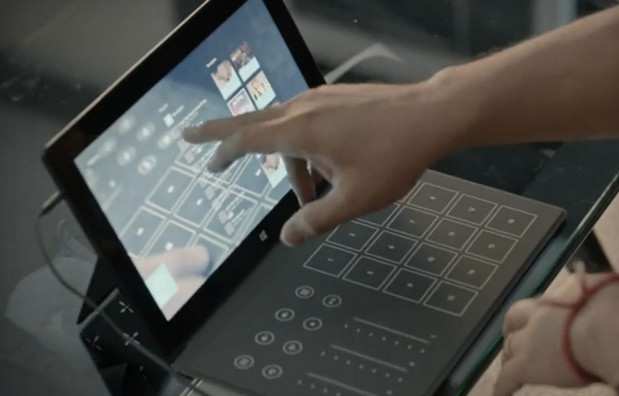 Microsoft's Surface range of tablets may not have got the world high-fiving with unbridled joy, but it's good to see the company coming up with fresh ideas, and we're rather taken by their new Type and Touch covers aimed at DJs and musoz.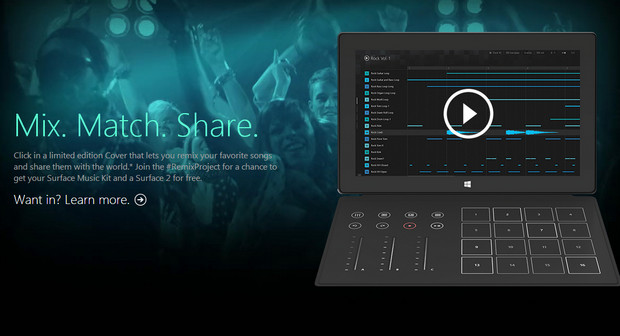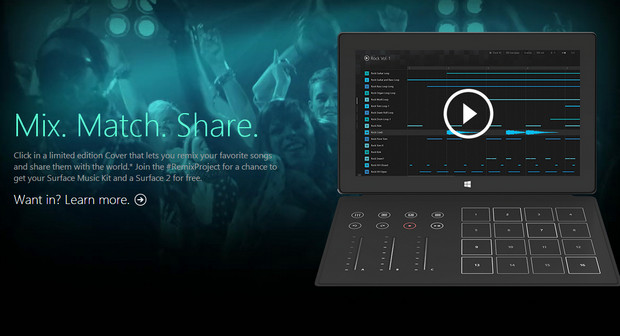 Called the Music Cover, the thin cover replaces the traditional QWERTY keys with dedicated media control buttons, volume sliders, and number keys.
These can be mapped to different functions courtesy of the new "Surface Music Kit" software which works in conjunction with Xbox Music.
The cover is pressure-sensitive, so can translate quiet taps and fist pumping thumps into the corresponding levels of volume.
Microsoft say the DJ cover is no thicker than other touch covers and it will connect with Surface 2, Surface Pro, and Surface 2 Pro tablets.
The new cover is set to be available on October 22nd, and to try and entice musicians, Microsoft is holding a contest to get users uploading their mixes.