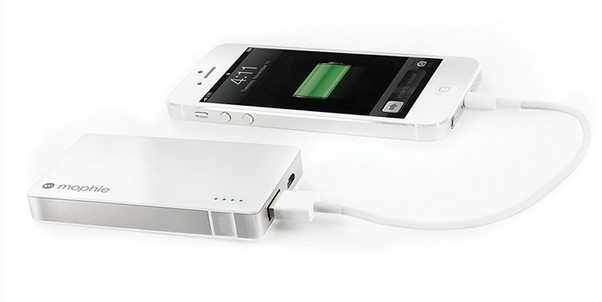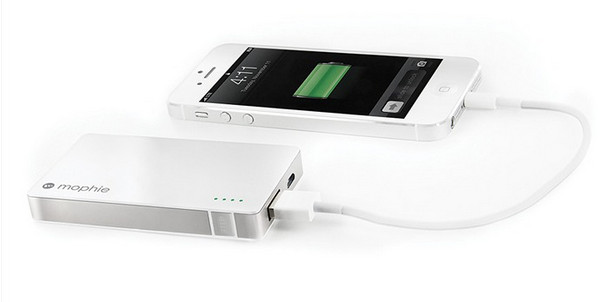 Timed nicely for the Christmas gift market and hoping to tempt the wallets of new iPhone 5 users is mophie's new range of juice pack powerstations.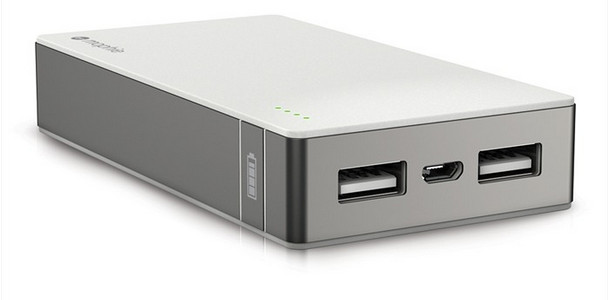 The external battery packs come in three flavours; the powerstation duo ( 6000mAh capacity battery, £89.95), the powerstation (4000mAh capacity battery, £69.95) and the powerstation mini (2500mAh capacity battery,  £49.95).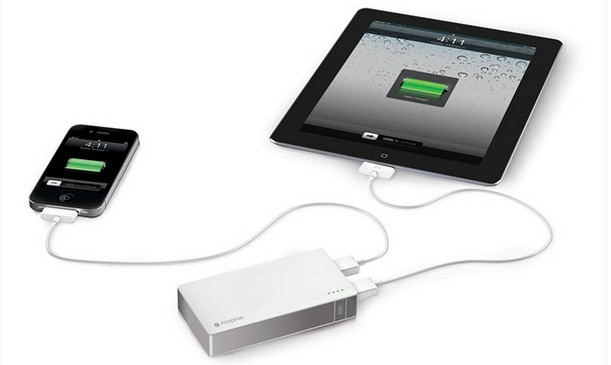 Ross Howe, vice president of marketing was keen to get frothing, "mophie is committed to designing products that are as good looking as they are functional, and the addition of a white powerstation line delivers on both levels."
"The original, duo and mini powerstation enable consumers to do more with their mobile devices on one charge in a crisp white colour that never goes out of style."
The power packs are available exclusively from the Apple Store, both online and high street stores.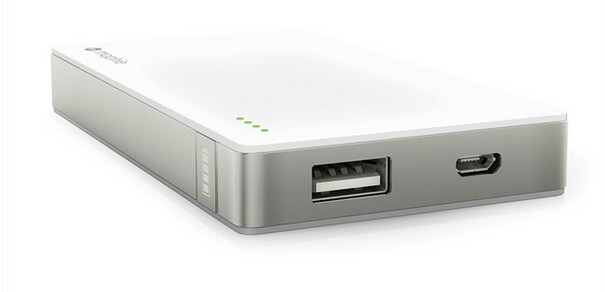 Power pack specs:

powerstation duo
· Retails for £89.95
· 6000mAh capacity battery
· Charging output of up to 2.1 amps
· Capable of switching between 500mAh, 1A and 2.1A charge
· Dual USB outputs allows for simultaneous charging of two devices

powerstation
· Retails for £69.95
· 4000mAh capacity battery
· Charging output of up to 2.1 amps
· Capable of switching between 500 mAh, 1 A and 2.1 A charge
· powerstation can simultaneously charge a device while also recharging its own battery
· Charges all generations of the iPad, iPhone and iPod

powerstation mini
· Retails for £49.95
· 2500mAh capacity battery
· Provides more than 150 percent extra battery life for an iPhone
· Special 1.0 amp high-output battery allows for ultra-fast charging
· Slim profile
More: www.mophie.com