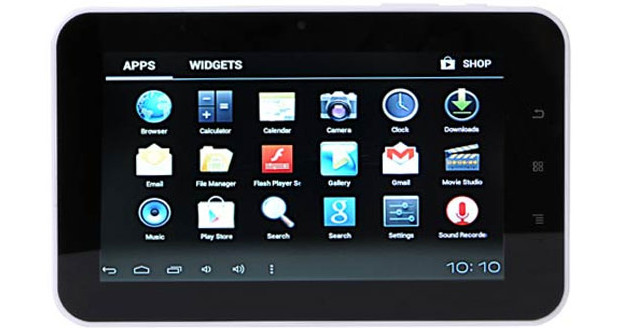 Although shiny new top of the range premium gadgets may get all the PR fanfares, it's the the low cost technology that is making a real difference to many people's lives, and we imagine the ultra-budget Aakash 2 tablet may prove a boon to many.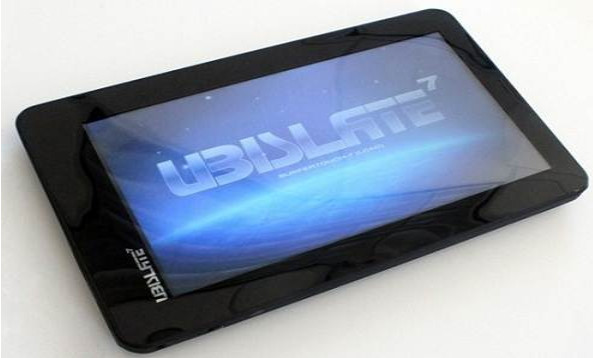 Built by UK company Datawind for the Indian market in association with MHRD ministry, the tablet can be bought for as little as Rs 1,130 ($21) by students thanks to a government subsidy (the tablet will retail for Rs 3,500 – $64 – on the market).
At that kind of price, you won't be looking at a retina-display touting, quad-core powered beast, but even this minimal outlay will provide a machine powerful enough for most tasks.
The Aakash 2 tablet comes with a 7-inch capacitive display with a 800×480 pixel resolution and front facing camera. Inside can be found a 1GHz Cortex A8 processor backed by 512MB of RAM and 4GB of memory, expandable to 32GB thanks to a built-in microSD slot, plus Wi-Fi.
Notably, the tablet will run on Android 4.0. so will be compatible with hundreds of thousands of apps.
[Via]