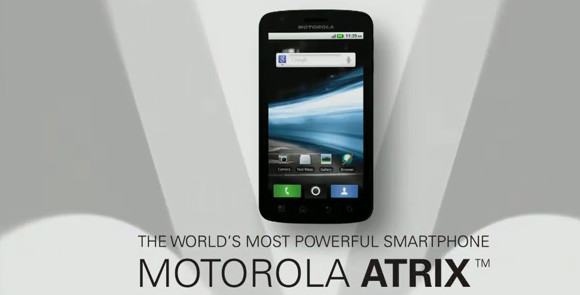 We're already digging Motorola's innovative Atrix 4G Android smartphone, and to send our hearts into further palpitations of wanton desire, a new promo video has been released.
Hook it up to a TV
The video shows off some of  the  clever tricks that the Atrix is capable of, including the ability to bolt it on to the back of a dedicated netbook, or hook it straight up to a TV.
There's even fingerprint recognition in there too and video chat.
So far, we're pretty much sold on the concept, and this handset is looking a strong contender to be our next smartphone.
How about you, dear readers?
More videos (we're not hearing any sound on these):