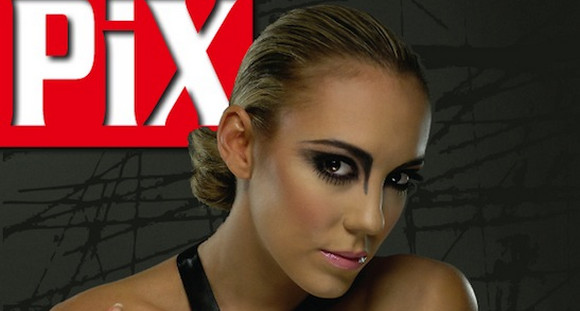 The built in cameras on mobile phones have come a long way since the rubbish blurry things seen on many phones only a few years ago,  and the camera on Nokia's new N8 smartphone has proved good enough for the front cover of a glossy magazine.
It's all about the photographer
Seen on the cover of the December / January cover of South African photography mag PiX, the usual dSLR was retired for the job and the Nokia N8 wheeled out because the publishers, "wanted to show that it is not the hardware that makes a good photographer but rather the technical execution of an idea."
Naturally, we very much agree with those sentiments but having a team of top photographers, lighting whizzkids and Photoshop bright sparks on hand doesn't exactly hurt either.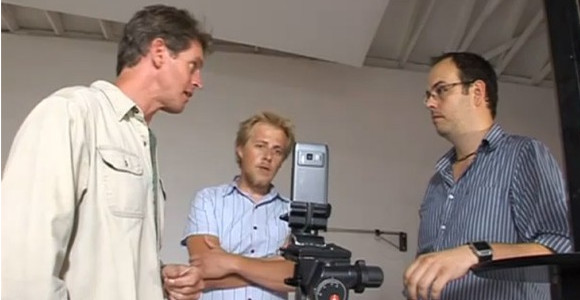 It's still a remarkable achievement though, and all credit goes to Pix magazine for being the first to use a cameraphone to snap a model for a front cover.
Check out the 'making of' video below to see how it was done.
Here's the full cover in all its glory: