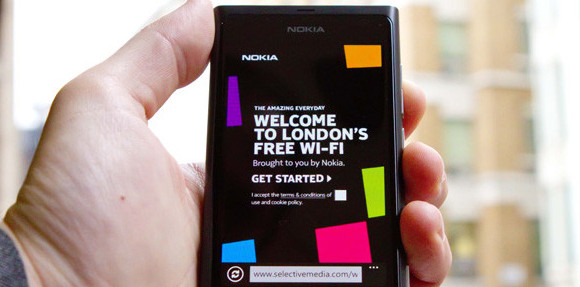 Nokia, Gawdbless'em, have just flicked the switch on their free central London wi-fi network, with 26 hotspots now offering free net browsing.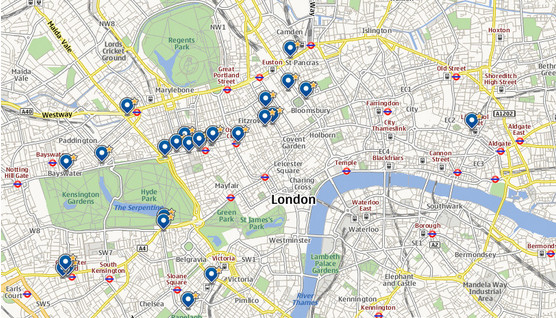 The network will run until the end of the year, with plans to make the freebie network a permanent fixture if the trials are successful.
The hotspots can be found around the big West End shopping areas, as well as South Kensington, Knightsbridge, Mayfair, Lancaster Gate, Westminster, Sloane Square, Victoria and Marylebone, with users able to help themselves to the freebie connection without the need to log on.
Located in phone boxes owned and operated by project partner Spectrum Interactive, the hotspots will restrict download speeds to a maximum of 1 megabit per user to keep individuals from hogging the bandwidth to themselves.
"The trial is going to help us understand what people are using it for so we can improve it in the future," commented Craig Hepburn, Nokia's director of digital and social media.
Simon Alberga, executive chairman of operator Spectrum, added that the free service from Nokia would "fill a much-needed niche between 3G mobile internet and home broadband".
[Via]