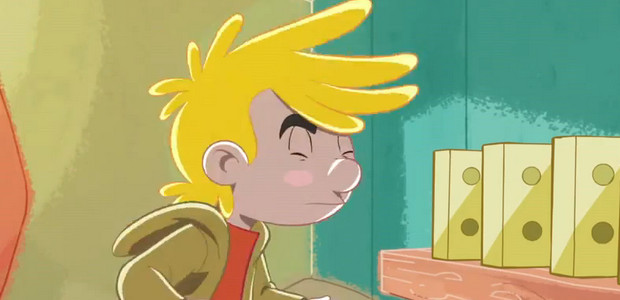 Rovio have announced the follow-up to their insanely popular Angry Birds franchise, a new game called Amazing Alex.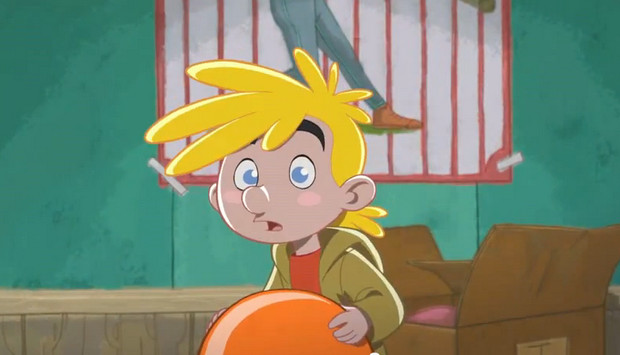 The game is set to launch on the iOS and Android platforms on July 12, 2012, and will include hundreds of "awesome" physics-based puzzles with 100 levels and free updates.
The plot revolves around  a flop-haired young chap called, Alex who appears to have a penchant for building complicated things.
The game will also let users get all interactive and create and share their own level designs.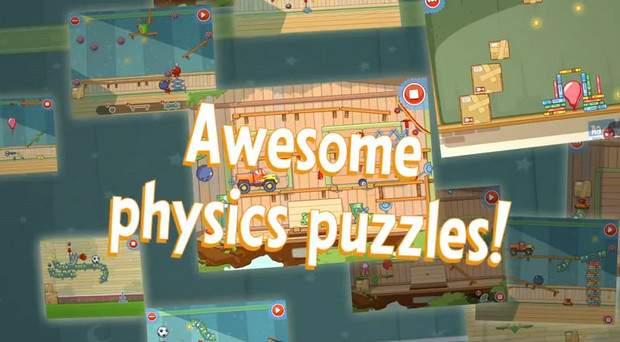 With Angry Birds being downloaded over one billion times and the game generating a staggering $106 million for Rovio, expectations are going to be running very high indeed for their latest offering.
Here's the video taster below.
We can't say it's sent us into paroxysms of gaming lust quite yet, but we'll look forward to playing the full version.