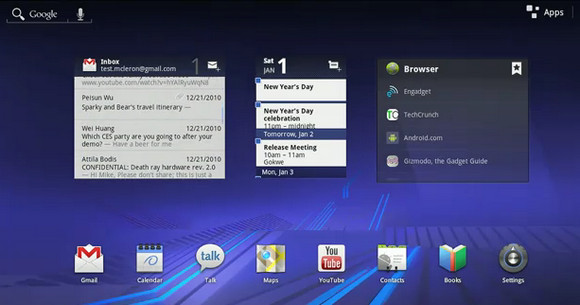 Google's CES promo video for the unreleased Android 3.0 (Honeycomb) OS for tablets has just leaked out and it's well worth a look.
Although the video was swiftly switched to private, it had already been copied and made available on YouTube, so get in quick while it's still available!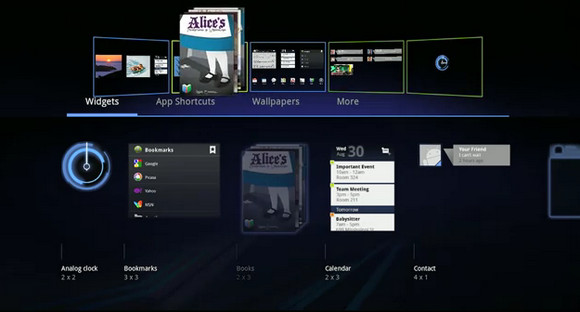 Described as 'built entirely for tablets,'  the new OS offers Google Talk video calling, 'tablet optimised' GMail, Google eBooks and a redesigned YouTube interface.
The interface looks very slick, and we can see why so many tablet manufacturers are getting excited by it.
Check out the video below: