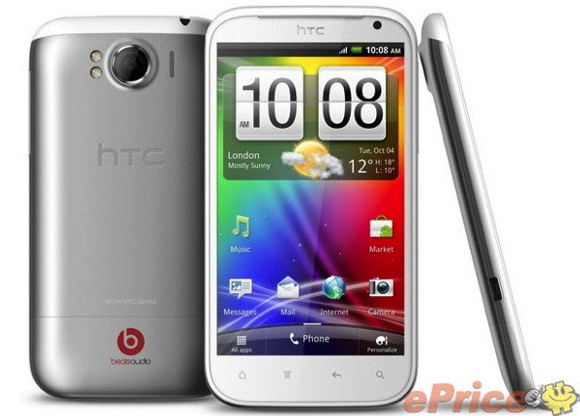 Details of the forthcoming HTC Runnymede handset have been slowly seeping out all over t'internet, with what looks like an official press shot of the pocket-straining handset now being posted online.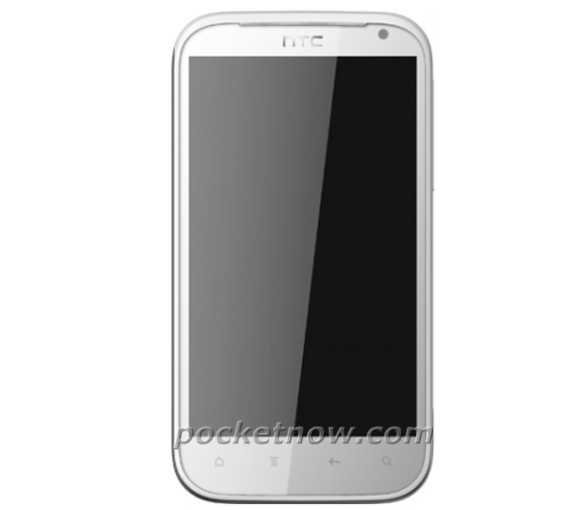 Packing a hefty 4.7″ screen screen, the handset looks to come with a 1.5GHz processor backed by 768MB of RAM, while photo and video needs are catered for by an 8 megapixel camera on the back and a 1.3MB camera on the front.
Running the latest version of Android (2.3.4) with the usual HTC eye-candy on top, the talking point is that beast of a screen, which serves a hefty 960×540 pixels of qHD goodness in its 4.7 inches girth.
The camera and sound quality of the Runnymede is rumoured to be top notch, with prices tipped at £530 ($838) unlocked for the 16GB model and £560 pounds ($885) for the 32GB version.
[via PocketNow]