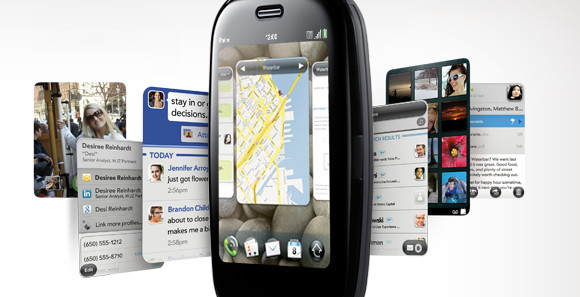 Hewlett Packard has announced that the Palm Pre 2 will be available SIM-free in the UK from Monday 15th November.
Strutting the innovative new webOS 2.0 operating system, the Palm Pre 2 will pack a beefed-up 1GHz CPU, a glass screen, 512MB RAM, 16GB of storage, an improved 5-megapixel camera and, "a sleeker, streamlined design that still gives users the ideal combination of a vivid touchscreen and a slide-out keyboard".
Jon Rubinstein, senior vice president and general manager of Palm Global Business Unit at Hewlett Packard was feeling the Pre 2 love:
With webOS 2.0, we're advancing the innovations we introduced 16 months ago, expanding the features that make webOS great for consumers, enterprises and developers.

We've made tremendous strides since the platform launched… with powerful new features that make it easier to get more things done with your webOS device.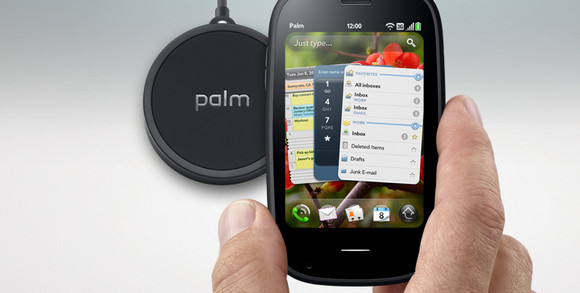 We have to admit to being disappointed with the original Palm Pre: we had high hopes for both the platform and the OS, but us Brits always seemed last in line when it came to Palm releases and innovation.
That policy seems to have continued with customers of the mobile phone carrier SFR in France already enjoying the handset
for a couple of weeks.
Update: Palm UK have now Tweeted the release date as being Monday 15th November, with the handset available for £399.

webOS looks sweet
That said there's a lot to love about the new webOS, which brings proper multitasking and a slew of interesting technologies like Text Assist, Flash support onboard, improved Synergy support and the ability to choose what app appears when the Pre is slapped on the Touchstone charger.
We hope to have a review model soon to give you our verdict on what has become a real underdog smartphone.
[Via]