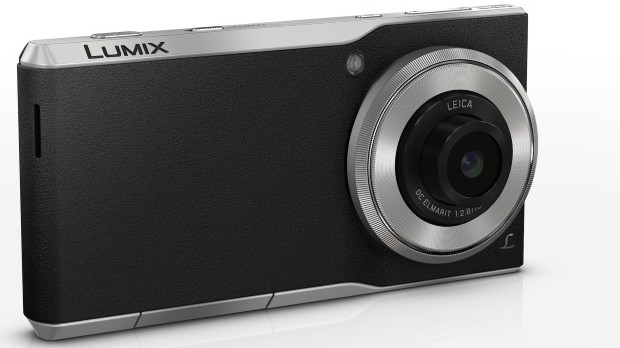 Panasonic has decided to throw down something rather unexpected in the shape of the quite remarkable Lumix DMC-CM1 smartphone, an Android-powered machine with a high-end camera built in.
Aimed at mobile photographers, the Lumix DMC-CM1 features the largest imaging sensor ever seen on a smartphone in the shape of a 1″-type 20MP chip, which has the same beefy dimensions as the sensors seen in enthusiast cameras like the Sony's RX100 and Nikon's 1 series.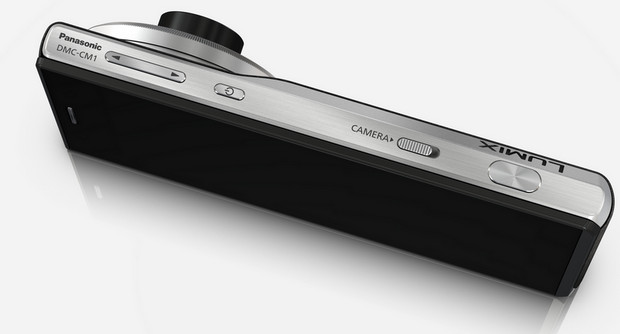 With a chip around seven times larger than the 1/3″-type sensors usually found in regular smartphones, Panasonic, sweetens the pie even more with a wideangle (28mm equiv) F2.8 Leica lens, backed by support for recording 4K-video and Raw images.
Moroever, focus, aperture, shutter speed, ISO and white balance can all be adjusted manually, with a mechanical click-wheel around the lens barrel allowing far quicker adjustments that most regular cameraphones.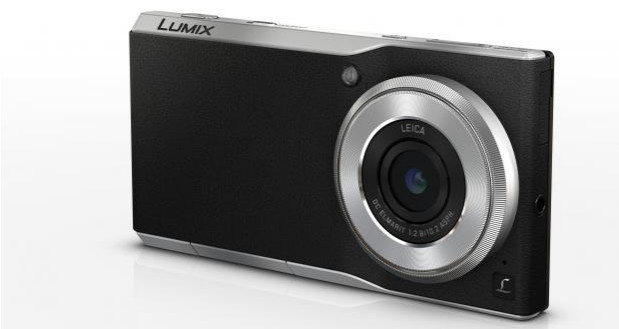 It's almost easy to forget that there's a phone attached to this thing, but the specs match most current high-end smartphones, with the Android 4.4 device powered by a Qualcomm Snapdragon S801 quad-core processor clocked at 2.3 GHz, with a 4.7-inch 1080p (1080×1920 pixels) display.
There's 16GB/32GB of internal memory on board, backed by a microSD-card slot offering up to 128GB additional capacity.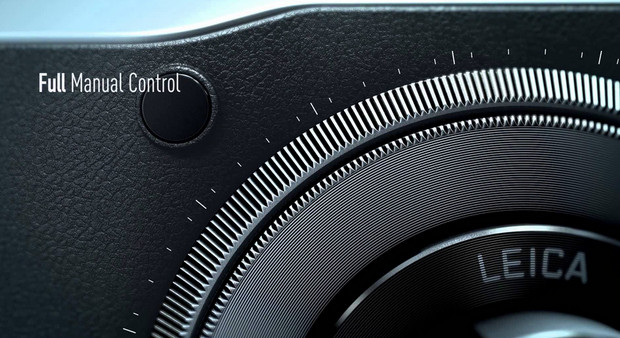 Weighing in at 204g and measuring 21mm thick, the CM1 is definitely fatter than your average smartphone, but some may feel the increased girth is well worth it given the vastly improved photographic performance.
There's no official announcement on availability yet, but we've heard that the CM1 will be available for around €900 in France and Germany from November this year, with the UK to follow.
Key specifications:
20MP 1-inch CMOS sensor
F2.8 aperture
Leica lens
28mm equivalent focal length
ISO 100-25,600 range
4K-video
Raw capture
1.1MP front camera
4.7-inch 1080p display
Android 4.4
Qualcomm Snapdragon S801 quad-core processor
2GB RAM
16GB built-in memory
microSD cards up to 128GB
2600mAh batttery