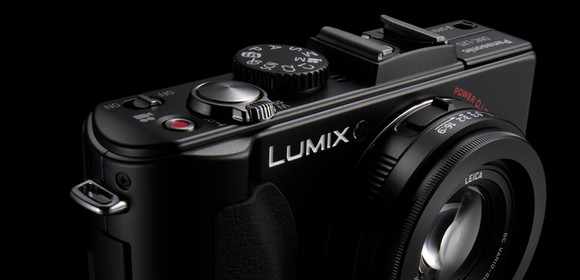 Panasonic have just announced that a major firmware update for their Panasonic LX5 camera is now available for download.
The version 2.0 software of our very favourite high end compact camera speeds up the auto-focus to achieve best-in-class performance at the wide end of the zoom range.
There's also a new High ISO NR function and improvements to the AWB performance in low light situations, as well as the addition of an Active mode to the image stabiliser during movie capture.

The My Colour options have been expanded to include a trendy Miniature Effect mode, with the maximum exposure time being usefully extended  to 250 seconds (i.e. more than 4 minutes)  – this should offer photographers more scope when shooting night scenes, starry skies and fireworks. And caves, if that's your thing.
The shutter release operation has also been beefed up, so that the camera can now perform continuous auto-focus while the shutter release is depressed halfway, with Panasonic saying that the combined use of AF/MF is now easier even in situations where maximum focusing accuracy is demanded.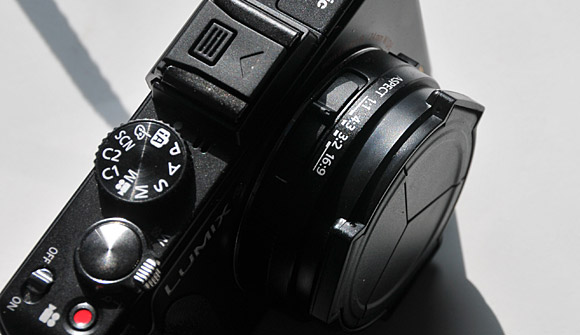 Another handy tweak is the LX5's new ability to remember the size and position of the active AF point, while the brightness, contrast and colour balance of the LCD screen and the optional external EVF can now be adjusted manually.
All this adds up to a pretty impressive package of improvements and performance boosts likely to keep the LX5 at the front of the high end compact market.
The firmware update can be downloaded from here: Panasonic Lumix DMC-LX5 Firmware Update Service. Check out a PDF file documenting the changes here.