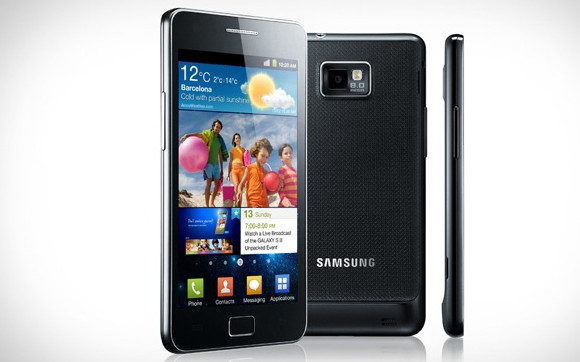 Here's some festive good news for owners of Samsung Galaxy devices – including the hugely popular Samsung Galaxy SII and the innovate Galaxy Note  – the Ice Cream Sandwich upgrade is coming your way in the new year.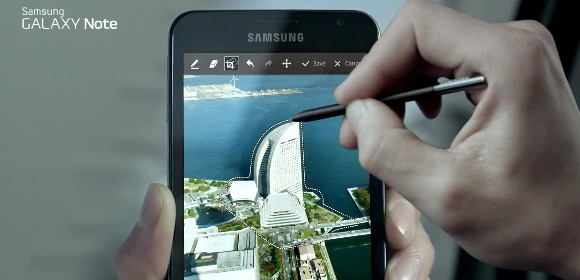 Samsung Electronics has announced that it plans to start providing the Android 4.0 Ice Cream Sandwich update for the Galaxy S II and Galaxy Note devices in the first quarter 2012, with other Galaxy devices to follow "soon".
The full range of ICS-upgradable devices are the Galaxy S II, Galaxy S II LTE, Galaxy Note, Galaxy R, Galaxy Tab 10.1, Galaxy Tab 8.9, Galaxy Tab 7.7, and Galaxy Tab 7.0 Plus.
Here's the press full release:
Samsung Offers Android 4.0 Ice Cream Sandwich Upgrade for GALAXY devices
December 20, 2011
Samsung Electronics plan to provide the Android 4.0 Ice Cream Sandwich update for GALAXY devices. The platform update for GALAXY S II and GALAXY Note will start in the first quarter 2012, and other GALAXY devices will soon follow.

The ICS-upgradable devices are the GALAXY S II, GALAXY S II LTE, GALAXY Note, GALAXY R, GALAXY Tab 10.1, GALAXY Tab 8.9, GALAXY Tab 7.7, and GALAXY Tab 7.0 Plus.

For upgradable models, Samsung will make separate announcements on details of OS updates schedule for each market according to market situation and carriers' requirements.

Android 4.0 Ice Cream Sandwich and Samsung GALAXY Nexus, the first Ice Cream Sandwich powered smartphone, were first unveiled at a Google/Samsung joint news conference in Hong Kong on October 19th.

Ice Cream Sandwich brings an entirely new look and feel to Android. It has a redesigned user interface with improved multi-tasking, notifications, Wi-Fi hotspot, NFC support and a full Web browsing experience. Ice Cream Sandwich also features a new People App which lets users browse pictures, messages and social network updates from friends, family and co-workers.

Ice Cream Sandwich also introduces innovations such as Face Unlock, which uses facial recognition to unlock the smartphone. Using NFC technology, Android Beam allows users to quickly share Web pages, apps and YouTube™ videos with friends by simply tapping two phones back-to-back. Users can even use fun effects while shooting video or video chatting with Google Talk™.

* Google, Nexus, Android, Android Market, YouTube, Google Talk, Gmail, Google Maps, Google Earth, and Google Calendar are trademarks of Google, Inc.

[Samsung]