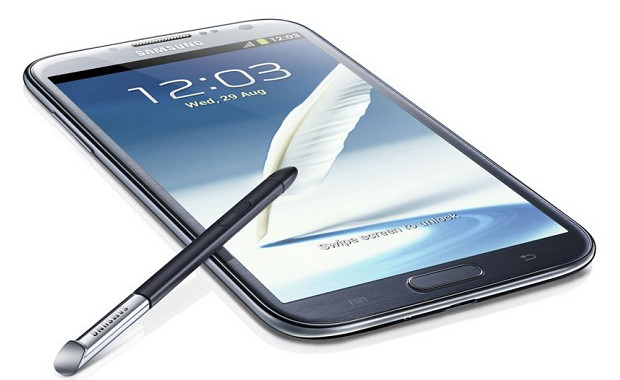 The naysayers may have loudly naysayered that folks would never want a big screen phone-cum-tablet in their pockets, but Samsung proved them conclusively wrong with the soaraway sales of their Galaxy Note smartphone.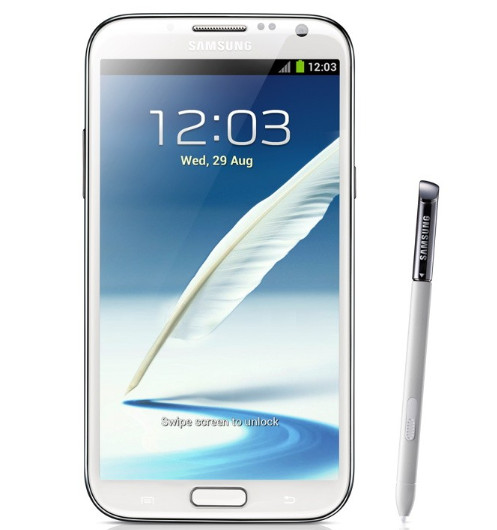 Now the South Korean giants are looking to build on their success with their all-guns-blazing follow-up big-screen handset ('phablet'), the shiny new Samsung Galaxy Note II.
As if to rub it in the faces of the doubters a bit more, the Note II comes with an even bigger Super AMOLED screen, that now measures up at 5.5-inches, but squeezed into a narrower form factor.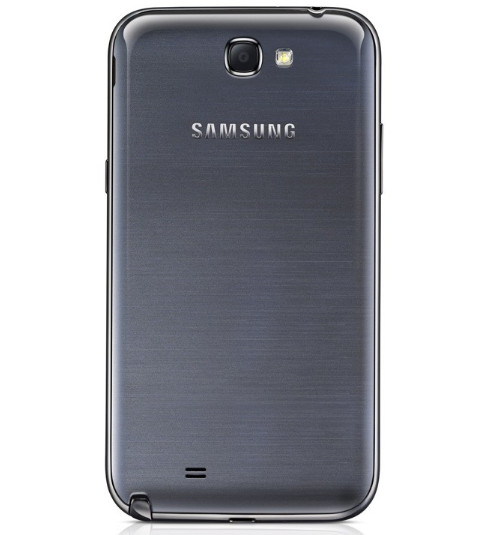 The internals have enjoyed an upgrade too, with the Note II thundering along on a 1.6GHz quad-core processor, backed by a hefty 2GB of RAM, with a 8-megapixel camera around the back.
Running the buttery-smooth Android 4.1 Jelly Bean, the ginormous phone comes with an S Pen and clever new features like Air View, which lets you content control by hovering the stylus over icons.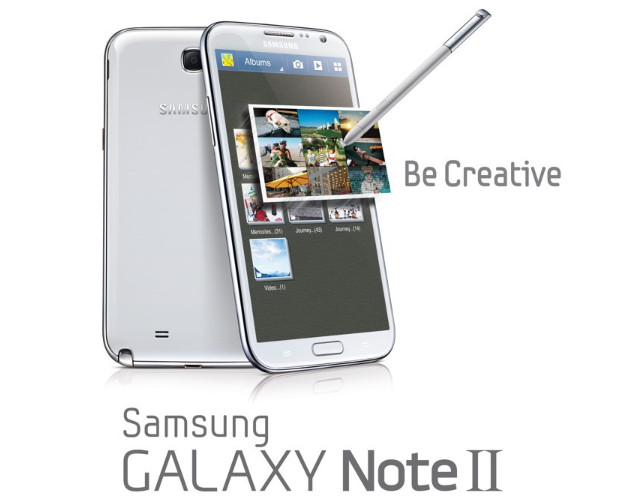 Samsung's flagship handset will be rolling out in  16, 32 and 64GB versions, and there's a handy a microSD slot onboard for memory expansion.
Available in Titanium Gray and Marble White, the big screen smartphone is expected to hit the shelves sometime in October, with pricing details yet to be revealed.
Is it too big?
We've been really impressed whenever we've had a play on the original Galaxy Note, but we still think it's too big a beast for our pockets. But how about you lot? Are you feeling the big screen phablet love?