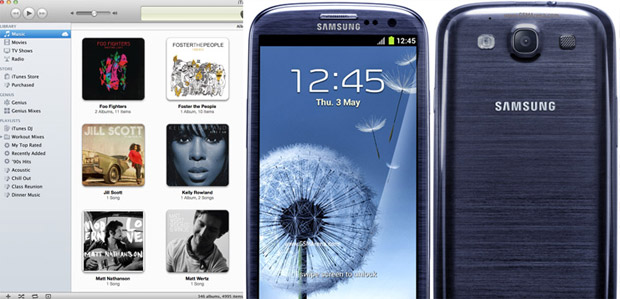 Keen to persuade current Apple iPhone users to switch over to Samsung, the south Korean company will be offering a free Easy Phone Sync app to anyone who buys a Galaxy handset.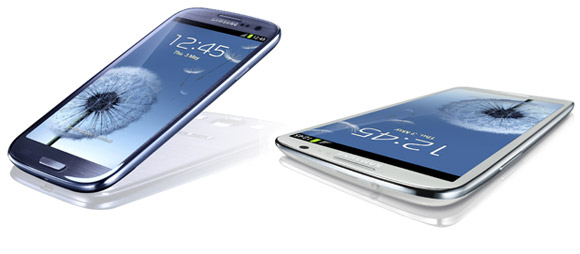 The app takes care of all iTunes syncing duties, letting users transfer their music, photos, videos, podcasts and text messages from their iPhone to a shiny Samsung Galaxy number.
A spokesman for Samsung UK commented:
We know that traditionally iPhone users have been reluctant to switch to an Android device because they couldn't use iTunes to manage their content.

Easy Phone Sync means people can now enjoy their iTunes content on a Samsung Galaxy phone.
We think this is a deft move by Samsung. With the release date of the new iPhone 5 still to be announced, the ability to switch to Samsung's hugely attractive S3 handset without losing any data may prove tempting to current iPhone users impatient for an upgrade.
Samsung's latest addition to their Galaxy range, the S3, has already been crowned 'the fastest-selling pre-order phone of the year', according to Carphone Warehouse, and worldwide it's been estimated that nine million S3s had been pre-ordered by more than 100 carriers.
[Via]