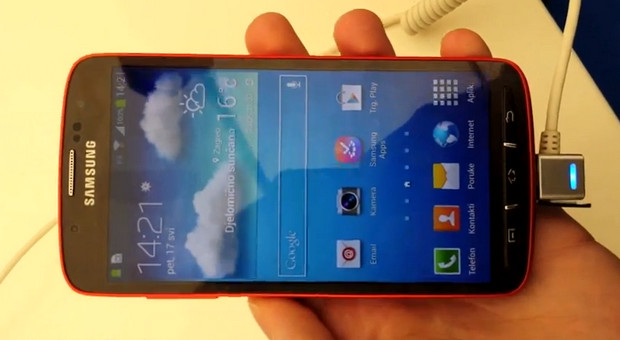 MobileTechReview have managed to get their hands on what is rumoured to be the "rugged" version of the Samsung Galaxy S4, handset, which will be both waterproof and dustproof.
Unofficially dubbed the Galaxy S4 Active, the specs seem a notch or two below the S4's with the rugged handset coming with a dual-core Qualcomm Snapdragon S4 Pro CPU and an 8-megapixel rear camera, plus dustproof covers.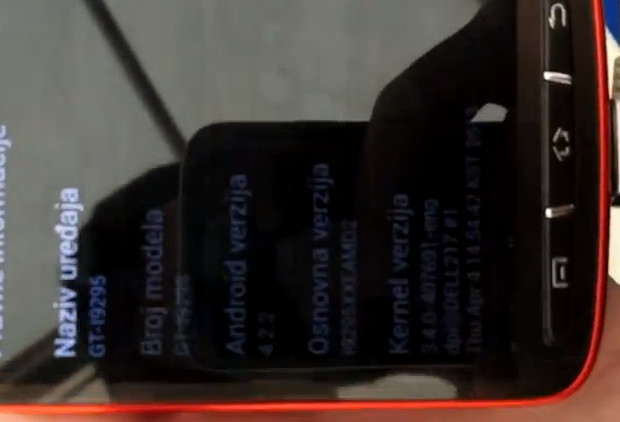 By comparison, the current S4 packs a quad-core or octa-core chipsets (depending on the model) and a 13-megapixel camera, but both handsets come with the the extra-large 5″ Super AMOLED display.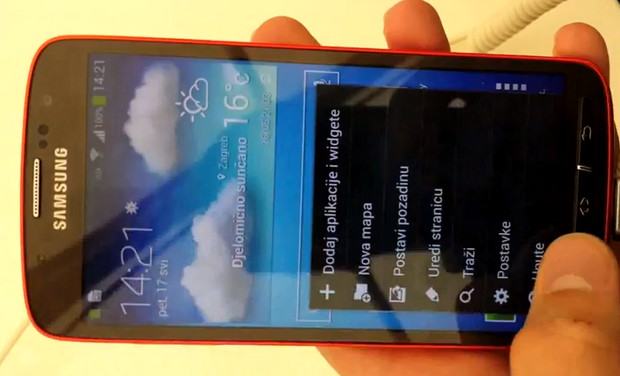 The device hasn't been officially announced yet, but the video does suggest that it's on its way, and ready to do battle with similar dust and waterpoof phones like Sony's Xperia Z and ZR.